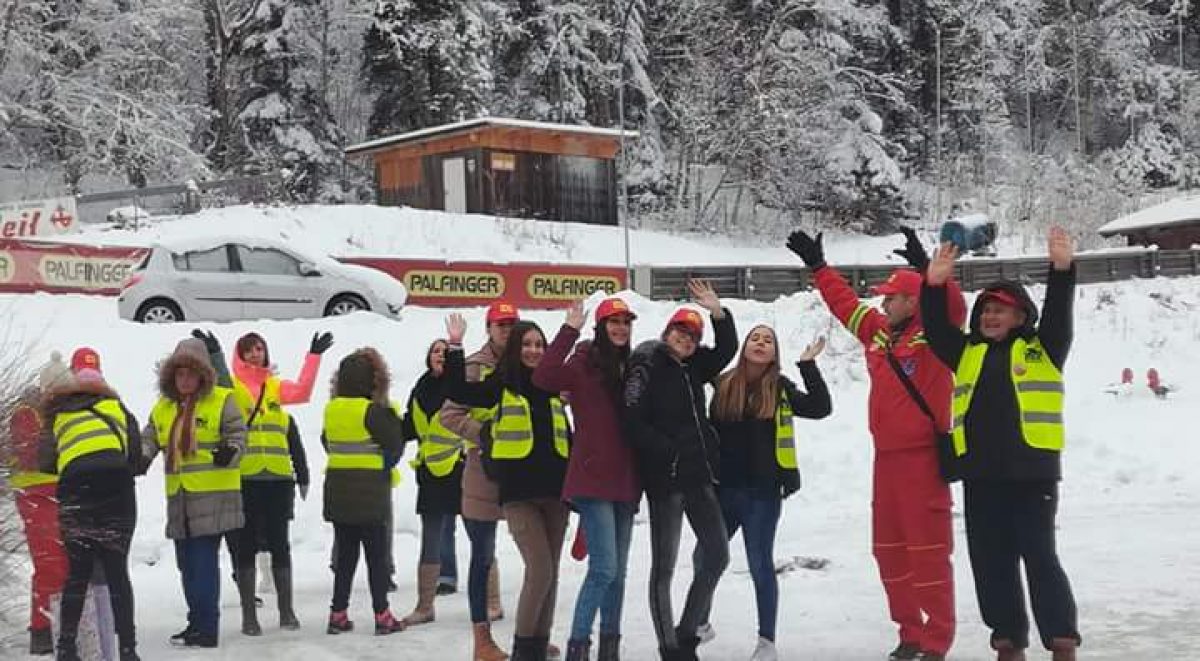 Nocolaus zug 2017
For the third time, IDC was given the opportunity to bring New Year's joy into the lives of children from deprived social groups through participation in the traditional manifestation Nicolauszug, organized by ASB Austria.
Nicolauszug is a manifestation that has been gathering over 500 children from all over Europe for the seven years in a row. After the gathering in Vienna, passengers of Christmas train  this year went off in the direction of the small mountain town of Mariazell, famous for New Year's fairs, ski resorts and pilgrimage. A total of 13 children, 8 beneficiaries of the Day care center for children's, youth and adults  with disabilities Zracak from Cacak and 5 beneficiaries of the psychological counseling of the children's health care center in Cacak participated together with their educators and IDC volunteers.
Apart from driving in a train through Austria and Santa Claus, a number of creative workshops, musical and dance events were organized for the participants, but they also had a chance to visit the New Year's market in the center of the town.