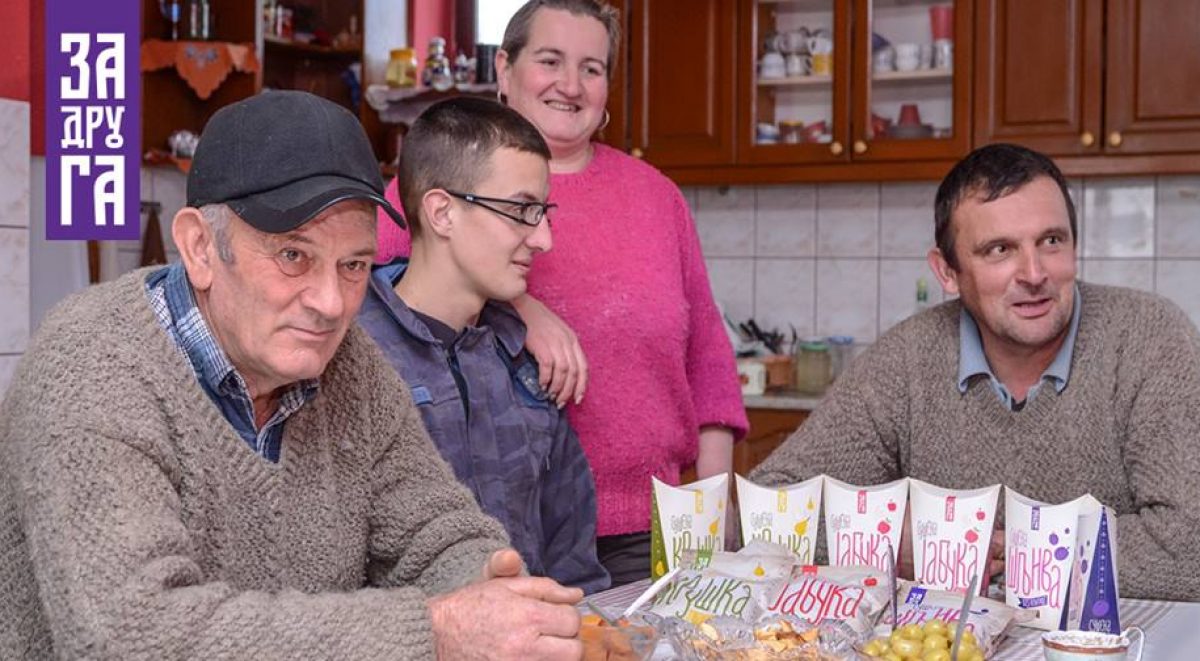 (this is a demo site)
Bank Account Holder Name - This should be your name.
Your Bank Account Number - This is the number of your bank account.
Bank City - The City where your bank is located.
Bank Full Name - The full name of your bank.
(this is a demo site)
Send the check to the next Address:
Charitas
51 Sherbrooke W., Montreal, QC. Canada, H5Z 4T9.
(Please mention in the check for which cause you donate).
IDC's program of Economic development considers the development of the programs of non-formal education and economic empowerment of the vulnerable social groups with the aim of increasing the degree of social inclusion.
The projects within this program which are currently implemented are focused on the problems of employment of the members of various vulnerable groups and provision of the permanent housing solutions for the refugees, internally displaced person and returnees and other beneficiaries. Along with the addressing the residential issues, we are empowering persons from vulnerable categories through seminars and educations, as well as by awarding of grants for starting their own business. We are giving our best to provide comprehensive support to persons from vulnerable groups in gaining their own economic independence which is important precondition to their full social inclusion and participation.