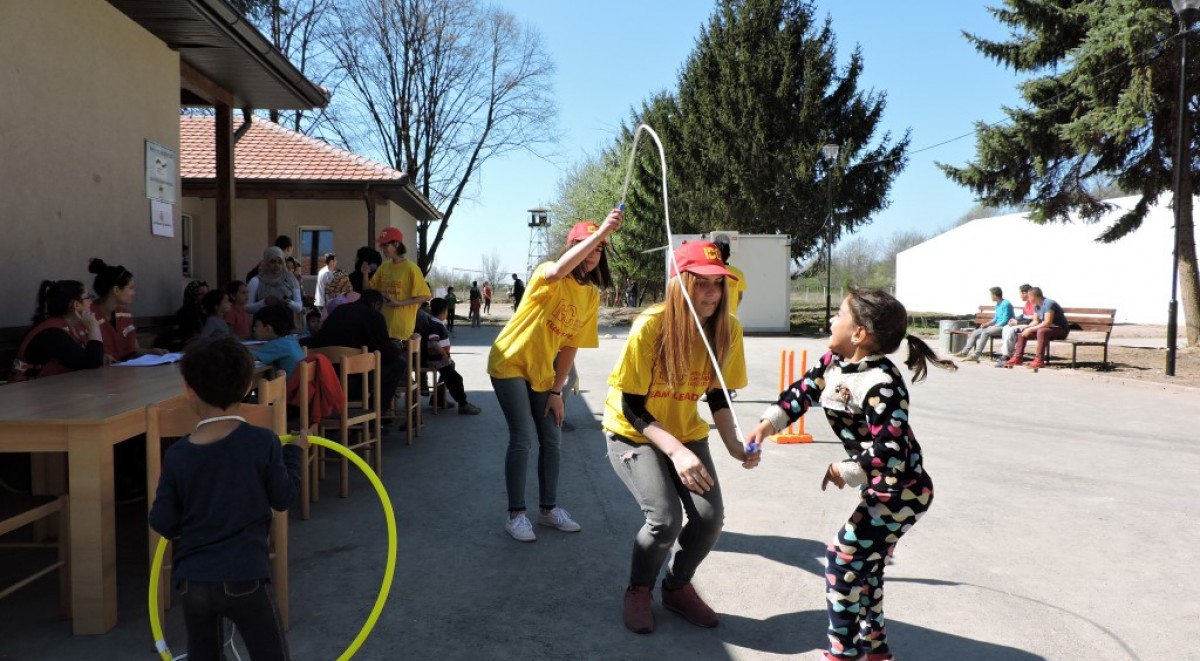 (this is a demo site)
Bank Account Holder Name - This should be your name.
Your Bank Account Number - This is the number of your bank account.
Bank City - The City where your bank is located.
Bank Full Name - The full name of your bank.
(this is a demo site)
Send the check to the next Address:
Charitas
51 Sherbrooke W., Montreal, QC. Canada, H5Z 4T9.
(Please mention in the check for which cause you donate).
The volunteer program of IDC has a goal of forming, maintaining and expanding of the volunteer network of IDC volunteers, as well as the promotion of volunteering and encouragement of the social engagement of youth with the aim of providing the support to the local communities.
IDC has started developing its Volunteer program in May 2014, when we opened our door to dozen of young, enthusiastic people with the urge to help their fellow citizens threatened by floods in all parts of Serbia. From that point, IDC has been actively working on the organization and coordination of volunteer activities, raising the capacities of IDC volunteer group through different trainings, developing and expanding the volunteer network of IDC, the promotion and encouragement of volunteering in Serbia.
IDC received the official accreditation in 2015 for sending the volunteers to the short term/long term volunteering within Erasmus + Youth in Action program, and the first group of volunteers will start the long term volunteer engagement in 2016.
IDC also became the member of working group for measuring the influence of volunteering in 2015, more precisely the International network VolontEurope, which promotes volunteering, civic activism and expansion of social justice in Europe and even further beyond.