Since August 2013, the IDC became a member of SOLIDAR – a European network of NGOs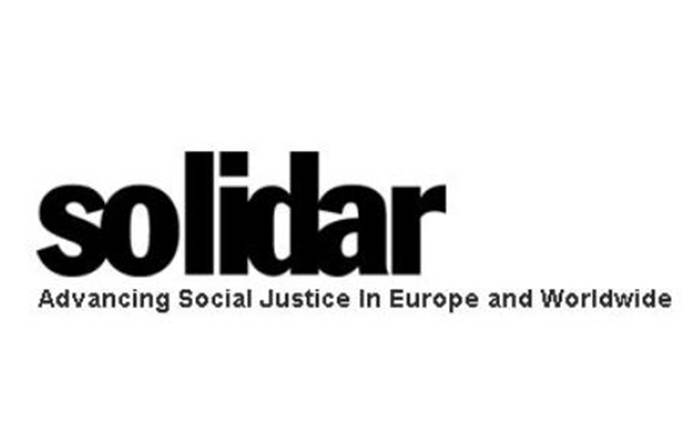 working in the field of social justice promotion in Europe and worldwide. Solidar is a voice of its members in international and EU institutions by actively campaigning, but it also provides project management, coordination, monitoring implementation of policies, and raising awareness of issues important to its members. Solidar works with civil society organizations, the labor movement, and political parties that share our values. SOLIDAR is a member of the Social Platform (European platform for creating social NGOs), CONCORD (EU NGO confederation for relief and development), and EUCIS-LLL (European platform of civil society organizations for Lifelong Learning).
IDC is an active member of the Samaritan international Network – SAMI since September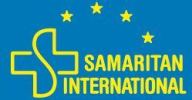 2014. The guiding principle of SAMARITAN INTERNATIONAL is a European federation of non-profit and non-governmental organizations that are independent of political, religious, and religious organizations and working in the field of social services, civil protection, first aid, and volunteer work.
Advocacy – SAMARITAN INTERNATIONAL is an intermediary between the European institutions and its member states in fields that are of interest to their work, primarily in the areas of medical care, volunteer work, and humanitarian aid.
IRIS network
Since 2015, IDC is a member of the regional network IRIS (Improving Social Services), which brings together over 140 members of civil society organizations from Bosnia and Herzegovina,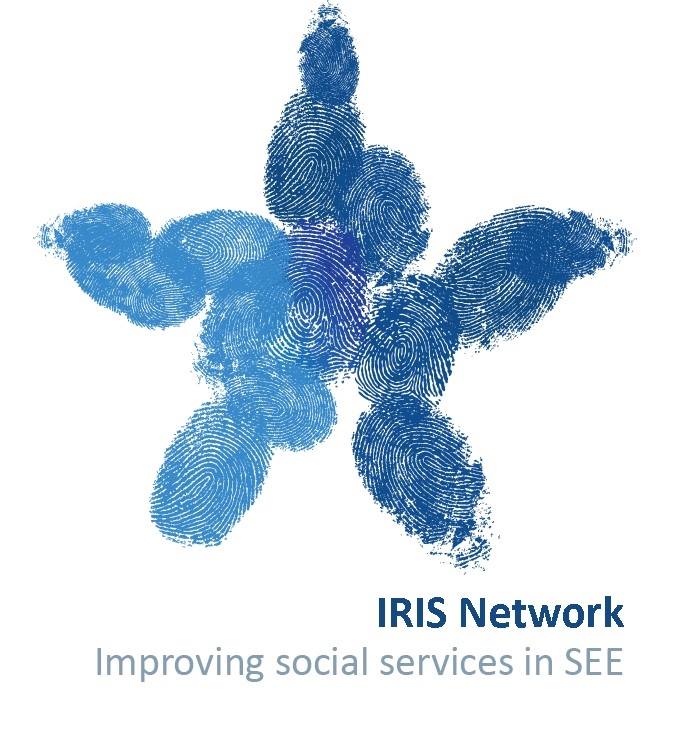 Croatia, Serbia, Montenegro, and Kosovo. IRIS network is the only regional network linking civil society organizations that provide social services in the region of Southeast Europe. It was formed with an aim to enable the exchange of knowledge and experiences and strengthen non-profit organizations' social service providers and help them get identified as equal partners by the public sector.
European Civic Forum
IDC is a member of the European Civic Forum, an international network that gathers over 100

associations and non-governmental organizations in more than 27 countries in Europe, actively working on issues such as civic education, human rights defense, and advocating the rule of democracy.
ENSIE network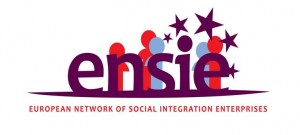 As Secretary-General of SENS network, IDC joined the ENSIE network, which brings together
25 national and regional organizations from 18 European countries. The aim of the network is to represent, maintain and develop the network of social enterprises engaged in the integration of hard-to-employ and marginalized groups. ENSI works to strengthen the capacity of encouraging cooperation and partnerships, promoting best practices, and participating in defining European policy in the field of social exclusion. Since 2011, ENSI is recognized as a key partner of the European Commission in the area of social inclusion of marginalized groups.
SENS is a network of the social economy of Serbia and the only national network that brings
together social enterprises. IDC as the Secretary-General of the network is trying to maintain, supplement and monitor the development of the network, which now numbers 38 members. The network aims to provide members education, expert advice, and promotion in all phases of starting and running a business. By combining and sharing knowledge and experience of social enterprises become stronger, more visible, and influential.
KorSP – The Coalition for the development and promotion of social entrepreneurship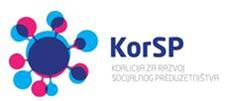 IDC is a member of the Coalition for the development and promotion of social entrepreneurship, along with TRAG Foundation , European Movement in Serbia, Group 484, and Smart Kolektiv. The Coalition is committed to the continuous development of social entrepreneurship, raising public awareness on social entrepreneurship, reducing poverty, increasing employment opportunities for marginalized groups, social inclusion, and solving social problems in alternative ways.
IDC is also a member of the Anti-Poverty Network Serbia and ECF (European Civic Forum) , as well as WANGO – a worldwide network of NGOs. Through the Poverty Reduction Network, we are part of the EAPN international network, Europe's largest network of national, regional, and local networks, involving anti-poverty NGOs and grassroots groups as well as European Organisations, active in the fight against poverty and social exclusion. It was established in 1990.