Regional network "IRIS– Improving Social Services" was created as part of the project "Improving the provision of Social Service Delivery in South Eastern Europe through the empowerment of national and regional Civil Society networks" funded by Euro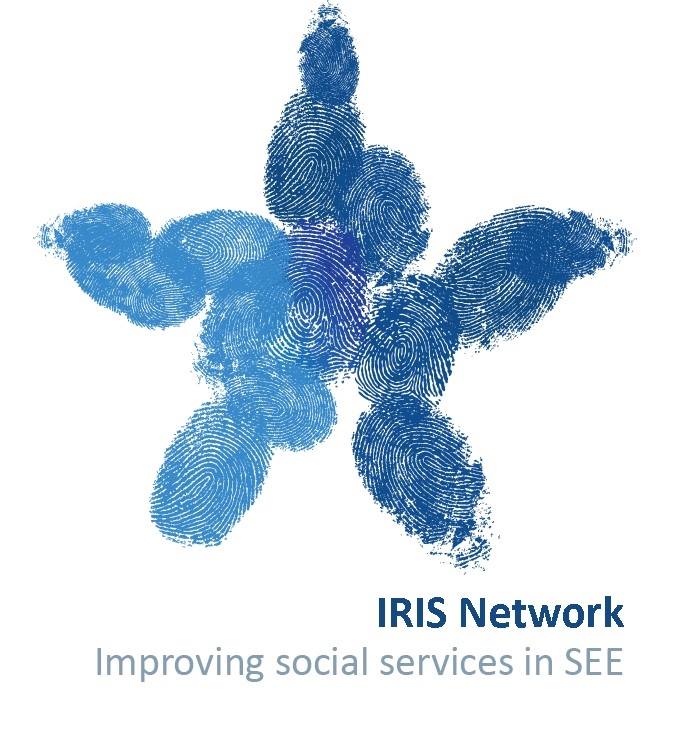 pean Union.
IRIS brings together national networks of CSOs from Bosnia and Herzegovina, Croatia, Serbia, Montenegro and Kosovo.
IRIS connects currently 200 member organizations that provide different types of social services to different vulnerable groups: people with disability, children and youth at risk, women victims of family violence, refugees, asylum seekers etc.
IRIS aims to strengthen the role of not-for-profit social service providers throughout SEE and to ensure that these organizations are recognized as equal partners by the public sector.