What is the International Samaritan Network?
Some 20 years ago, on the August 11, 1994, the following organizations have formed SAM.I: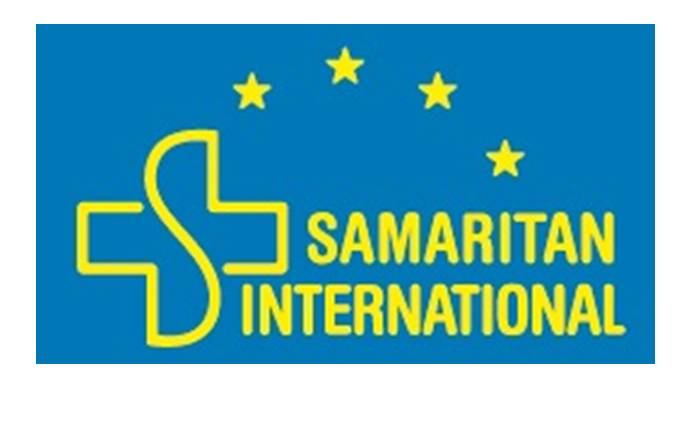 Arbeiter-Samariter-Bund Deutschland e.V. (ASB)
Arbeiter-Samariter-Bund Osterreichs (ASBO)
Dansk Folkehjaelp (DKFH) and
Federation des SecouristesFrancais-Croix Blanche (CB)
Nowadays, this network counts 16 members from 15 countries and it is still in expansion. IDC became its member in September of 2013.
Leading principles
SAMARITAN INTERNATIONAL is the European federation of non-profitable and non-governmental organizationswhich are independent of political and religious organizations, and working in the area of social services, civil protection, first aid and volunteer work.
ADVOCACY
SAMARITAN INTERNATIONAL is the mediator, the agent between European institutions and its members in the area which are in the field of their work, and initially in the area of medical protection, volunteer work and humanitarian aid.
SAMARITAN INTERNATIONAL nourishes the mutual cooperation among all the organizations working in the area of interest for the members through a publication, organization of expert meetings and conferences, as well as the advocacy.
SOCIAL SERVICES
SAMARITAN INTERNATIONAL is dedicated to development of the quality and innovative social services in the area of elder support, children and working with youth as well as the area of care of people with disabilities.
Civil protection
SAMARITAN INTERNATIONAL is dedicated to expansion of European networks for aid and humanitarian aid. It is devoted to forming the common standards which are applied to all the levels of different disasters.
SAMARITAN INTERNATIONAL considers that the first aid trainings for all the citizens are the pre-condition for self-help aidin everyday or emergency situations.
Volunteer involvement
SAMARITAN INTERNATIONAL sees the inclusion of volunteers as the main pre-condition for building the functional system of aid.