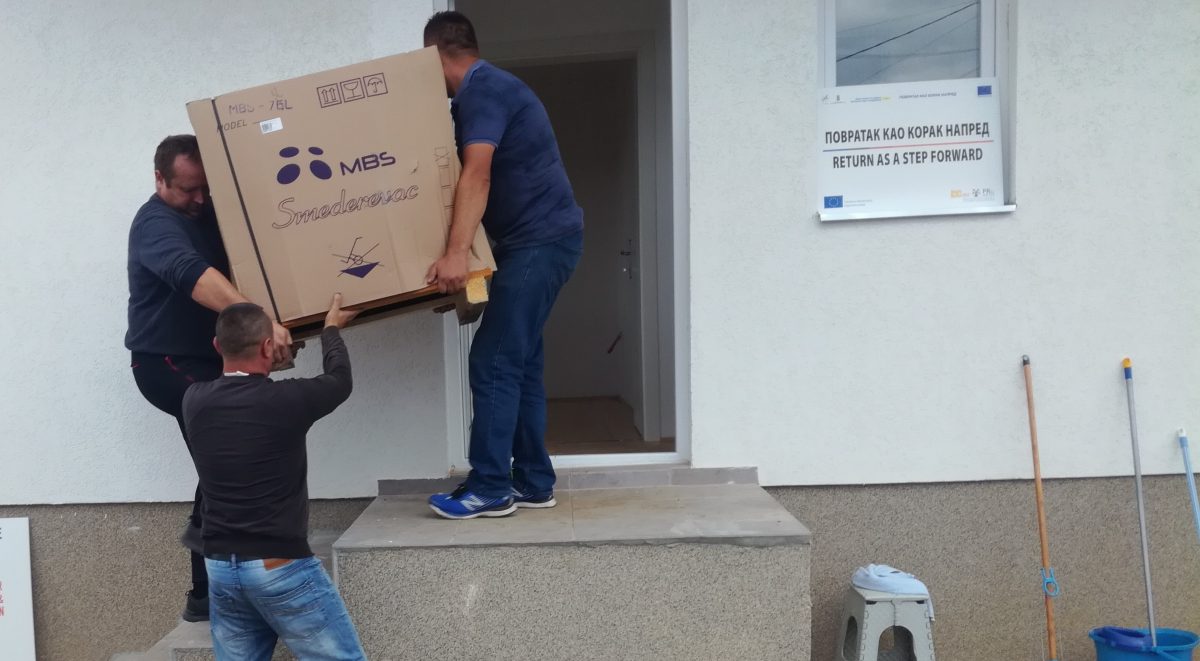 September 26th 2019 was a big day for the Return as a Step Forward project – the first delivery of return packages (furniture, appliances, hygiene products) for six families was realized.
The enormous effort put into the whole process: beneficiary identification, data collection and verification, needs assessments, procurement arrangements, obtaining the necessary transportation documents … has made its ultimate goal with great success!
Satisfaction on the faces of returnee families: Nikolic, Joksimovic, Trajkovic, Simjonovic – Zarkovic, Jovanovic and Markovic brought sense of satisfaction to the entire project team, but also for all of the stakeholders (IOM Kosovo, Government of Serbia -Office for Kosovo and Metohija, SCRM, Ministry for return and communities …) who provided us with valuable assistance in this complex endeavor.
IDC, together with its project partners, intensively continues preparations for delivery of return packages for at least 44 more families, as well as the implementation of other project activities aimed at providing comprehensive support for sustainable return to Kosovo*.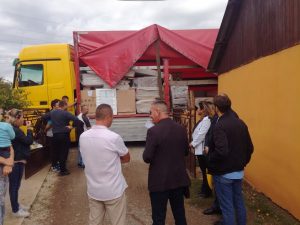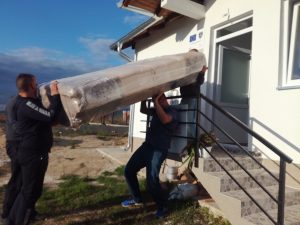 These activities are implemented within the framework of the project "Return as a Step Forward", funded by the European Union, and implemented by IDC, cso "Proaktiv" and the Municipality of Vrnjacka Banja.
More detailed information on these and other types of assistance for sustainable return to Kosovo and Metohija can be obtained by calling the toll free project phone line: 0800 / 100-550