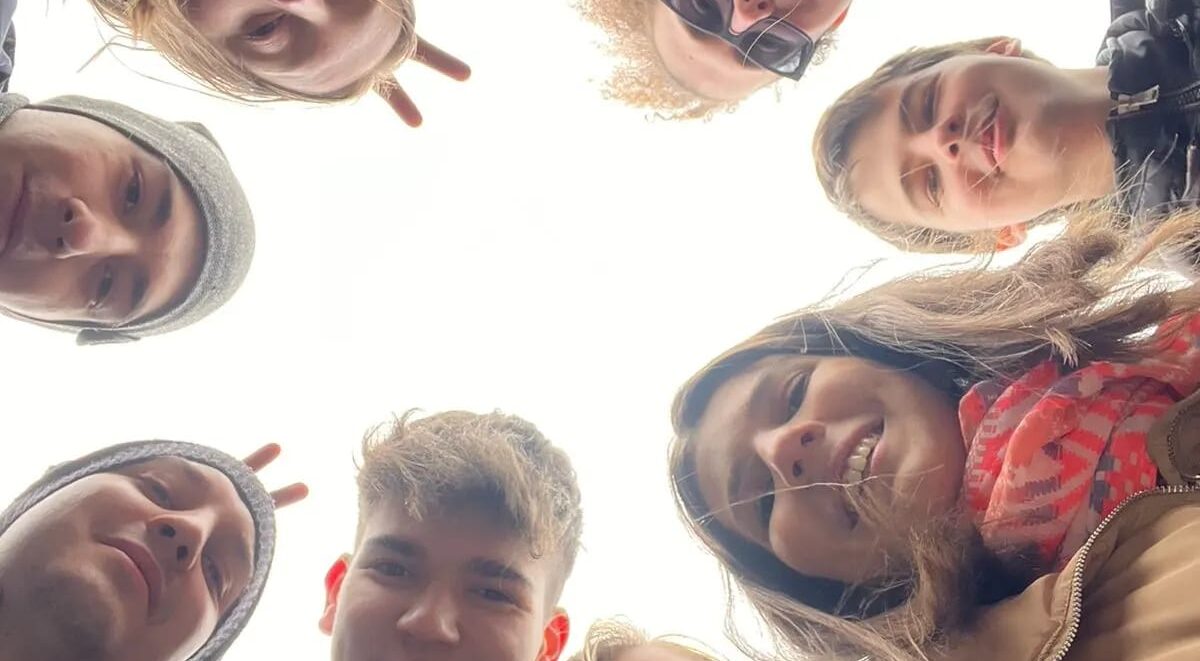 Erasmus+ youth exchange "Under 10 flags"
The "Under Ten Flags" youth exchange program was organized in Istanbul, Turkey and brought together over 50 participants from 10 different countries.
The aim of this exchange was to promote democracy, human rights and the integration of refugees into local communities. During 10 days in Turkey, our country and the IDC were represented by 5 young people who had the opportunity to discuss with their peers, participate in workshops and practical exercises, but also to get to know the culture of the host country and the countries represented by the participants, visit sights, socialize . and friendships are built.
The first few days were filled with team building activities, introductions, and getting to know each other. Participants had the opportunity to show their musical talents and create original songs in teams.
Then came the "working part" of the exchange, which was filled with various activities. Participants began to explore the concept of peace and conflict resolution, engaging in lively discussions, learning about different approaches to conflict resolution, and sharing their personal perspectives on peace.
Through thought-provoking activities, they explored sensitive issues related to terrorism, power dynamics and language barriers. In the following days, the focus was also on human rights, creativity and personal development. They explored various issues related to social inclusion, domestic chores and creative expression. They learned about project dissemination, documentation and made short videos to summarize our experiences.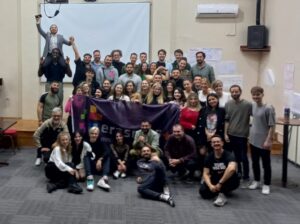 Cultural exchange is part of every Erasmus project. Participants had the opportunity to discover Istanbul! They explored the city's famous landmarks such as the Blue Mosque and Hagia Sophia, and wandered through the sprawling Grand Bazaar. The last nights had a fantastic farewell and awards night, where they celebrated their achievements and had fun!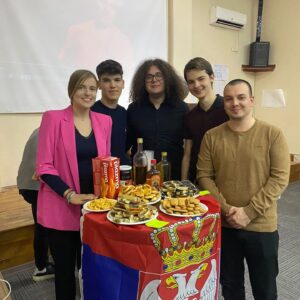 The "Under 10 Flags" project had a profound impact on the participants, who gained insight into the challenges faced by refugees and internally displaced persons, and at the same time shared their own experiences. They acquired skills and knowledge about organizing social activities for migrants, as well as developing long-term plans to ensure the inclusion of refugees and internally displaced persons.
The youth exchange "Under 10 Flags" is fully funded by the Erasmus+ program of the European Union and the Nederlands Jeugdinstituut (Nji). The program made it possible for everyone to participate equally and to fully benefit from the experience of removing financial barriers.