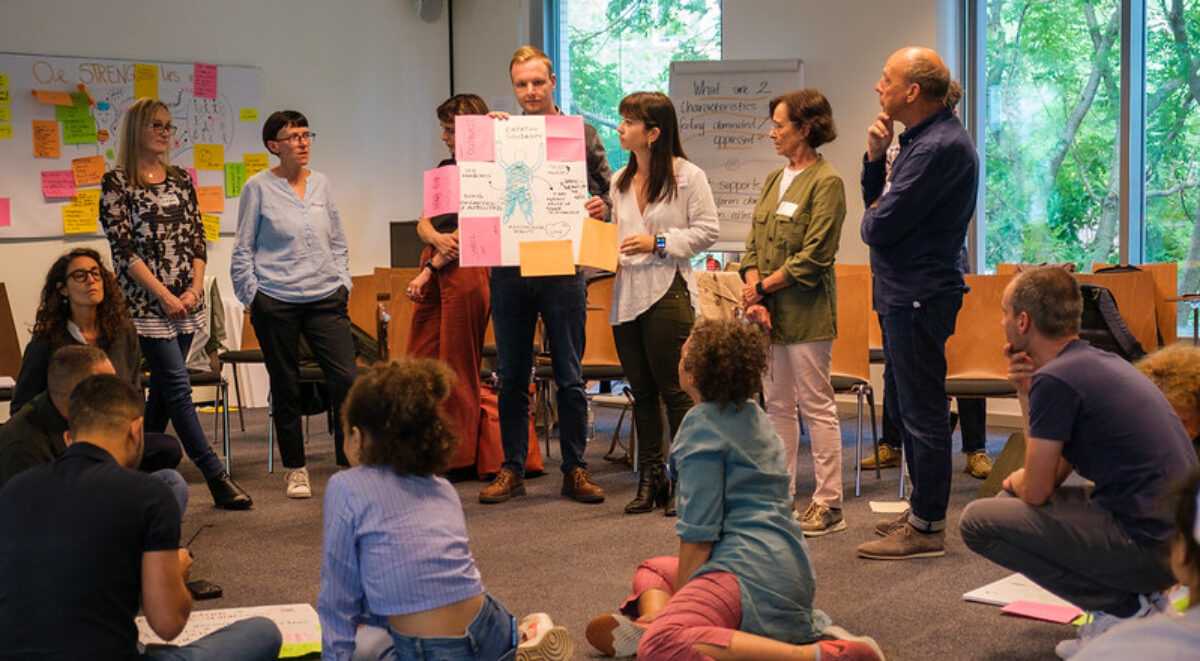 European Civic Academy 2023 – Building collective empowerment towards just and inclusive societies
IDC representative Milena Sosic took part in the European Civic Academy 2023. The Academy took place from 19-20 September at the Brussels School of International Studies, part of the University of Kent. The Academy was organized by the European Civic Forum and supported by the European Union, Civitates, and Open Society Foundations.
The Academy has been an annual initiative since 2016, creating a bridge between academia and civil society. Over its editions, activists and academics have collaborated to identify and address challenges affecting civil society in Europe. This year's event saw the assembly discussing various forms of activism, exploring pathways to democratic renewal, and sharing experiences on shaping progressive change. One prominent theme was to influence the political agenda toward a future defined by equality, solidarity, and inclusiveness.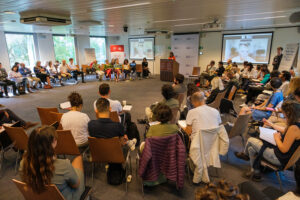 The event was marked by participation from renowned academicians like Albena Azmanova, Kalypso Nicolaidis, and Taoufik Vallipuram, along with political figures like European Commission Vice President Věra Jourová.
The 2023 edition spotlighted the need for policy reforms after four decades influenced by capitalism, highlighting the subsequent socio-economic challenges and the pressing need for collective empowerment in Europe's political landscape. The Academy culminated with in-depth discussions on translating civil society mobilizations to institutional and political levels, framing questions around the relationship with political parties, and the potential risks and opportunities leading up to the European elections.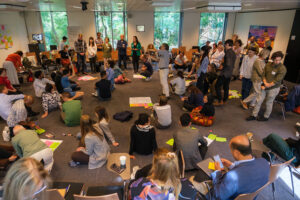 Furthermore, the ECA emphasized the role of narratives that can influence political agendas, emphasizing a vision rooted in equality, solidarity, and inclusiveness. Participants, including practitioners, academics, and activists, highlighted the necessity of a coordinated approach from the local to the European level to address pressing issues like social, racial, and environmental justice. The attendees exchanged insights on enhancing synergies between various forms of activism, including organized civil society, citizen assemblies, and electoral democracy.