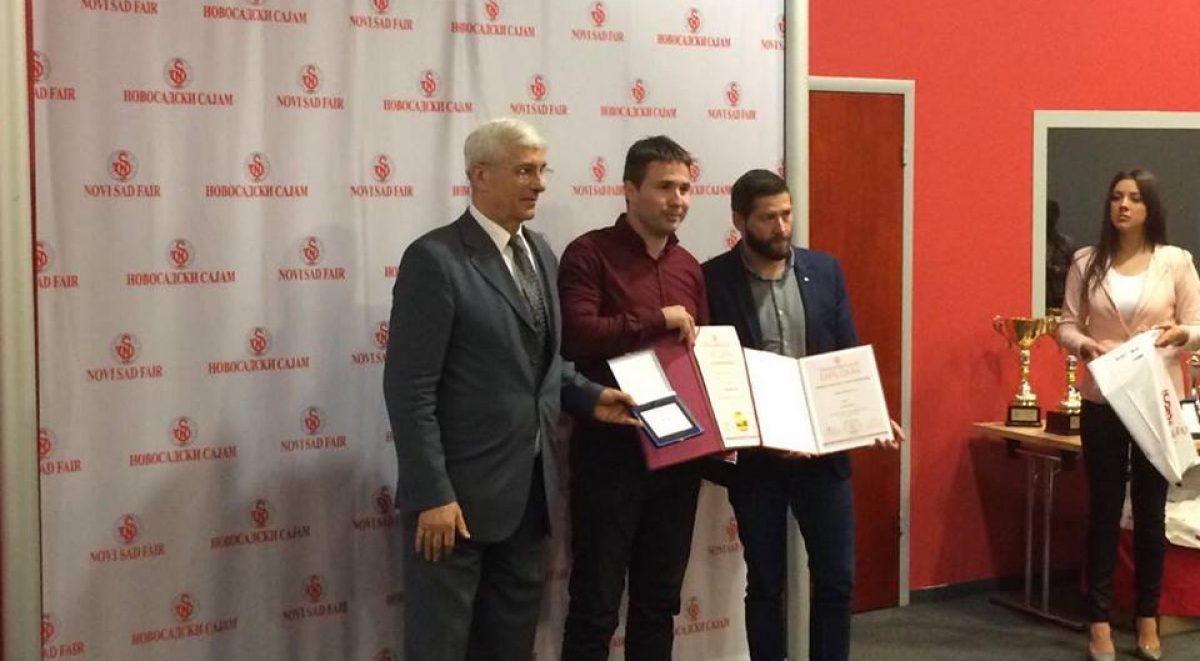 DC's Social Enterprise AGRO IRIS achieved huge success on the most prestigious regional agricultural fair, 84th International Agricultural Fair in Novi Sad! Our products under the brand ZaDruga won Big gold medal for dried plums, Gold medal for dried apple chips and AGRO IRIS social enterprise won the title – CHAMPION OF QUALITY for the  group of products dried fruit!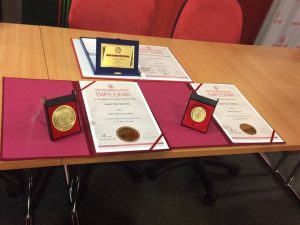 These awards are seen as a major boost to our social enterprise, its subcontractors and entire  IDC, but also to the concept of social entrepreneurship in Serbia, as this is the first time that a social enterprise receives such a prestigious award for product quality, which is proof that social enterprises can take part in market competition.

Pride – that is the other name for IDC these days!