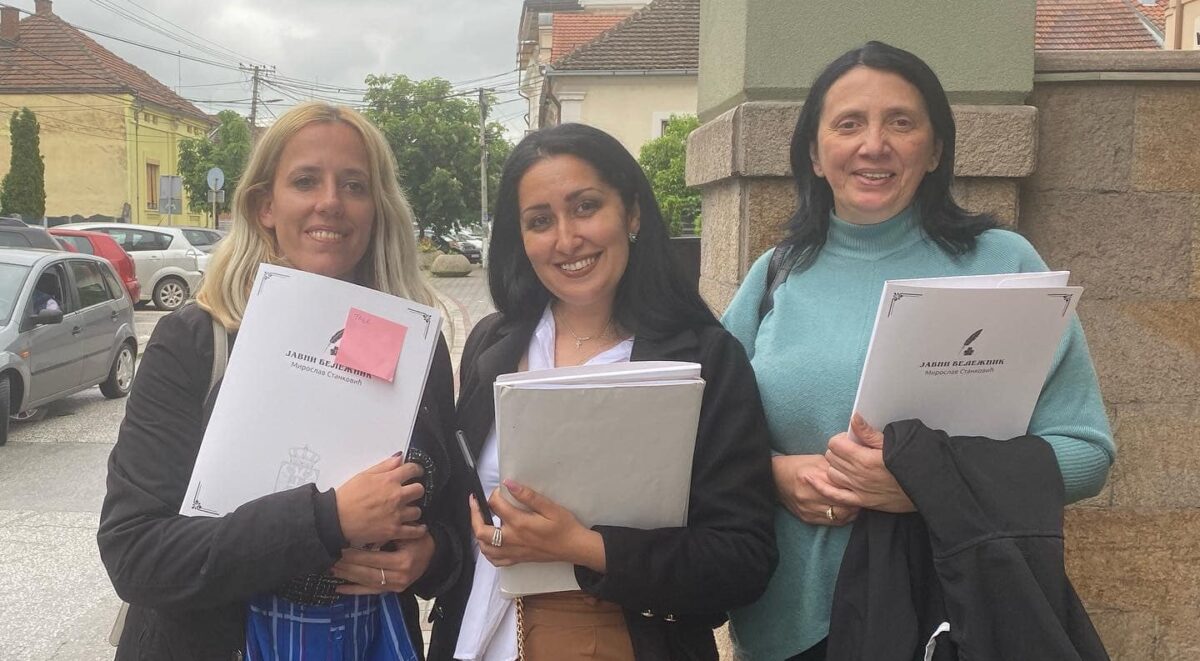 Housing solutions for 5 more families
Yesterday, in Cacak, contracts for the purchase and sale of 5 more houses were signed as part of the "European Union Support for Social Housing and Active Inclusion" program. All 5 beneficiaries provided with housing solutions are women, and housing problem is solved for 21 people, of which 12 are children.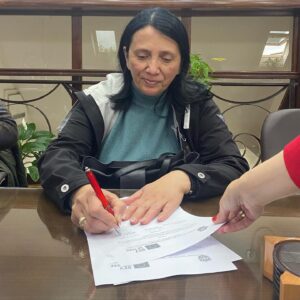 In the previous period, as part of the same project, a building was built in the settlement of Obrez, where 12 families recently moved in, and since the beginning of the project, a total of 14 houses have been purchased and 12 renovated, whose owners have family members who are disabled, victims of domestic violence , Roma, youth exiting social welfare institutions or foster families, or the local socially vulnerable population.
Through this project alone, the housing issue of a total of 38 families, which have 112 members, of which 45 are children, has been solved for now.
By the end of the project, we expect the renovation of 6 more houses. In addition to housing support, everyone involved in the program also receives support in the form of furniture and appliances, vocational training, business start-up grants, psycho-social support, preventive medical examinations, legal aid and other types of social inclusion support.
_________________________
The project is implemented by the City of Cacak in cooperation with the City Housing Agency, the Center for Social Work Cacak, the Center for the provision of social care services Zračak and the citizens' association IDC.
The project is financed by the European Union through the EU Support to Social Housing and Active Inclusion program, implemented by UNOPS.