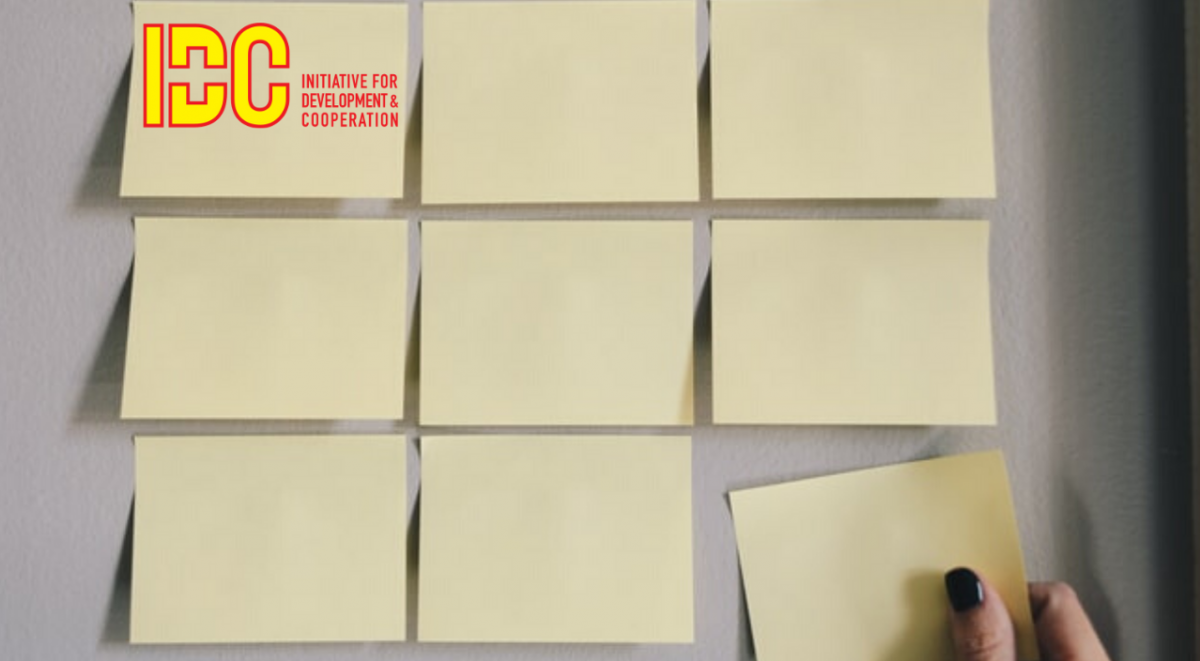 IDC Development and Cooperation Initiative – remote work announcement
Dear friends,
In accordance with the situation regarding COVID19, and due to state of emergency on the territory of the Republic of Serbia, we would like to inform you that the team of Initiative for Development and Cooperation IDC will work remotely as of 16.03.2020. until further notice.
Business trips will be organized according to the new schedule, and the IDC team will be in contact with all partners and beneficiaries to find the best alternative solutions for conduction the ongoing activities on the regular basis.
In addition to personal contacts, we are at your disposal at the email address belgrade@idcserbia.org and the landline telephone of the IDC office within which the on-call duties are organized – +381 (0) 11 3129992.
We wish you good health,
Your IDC