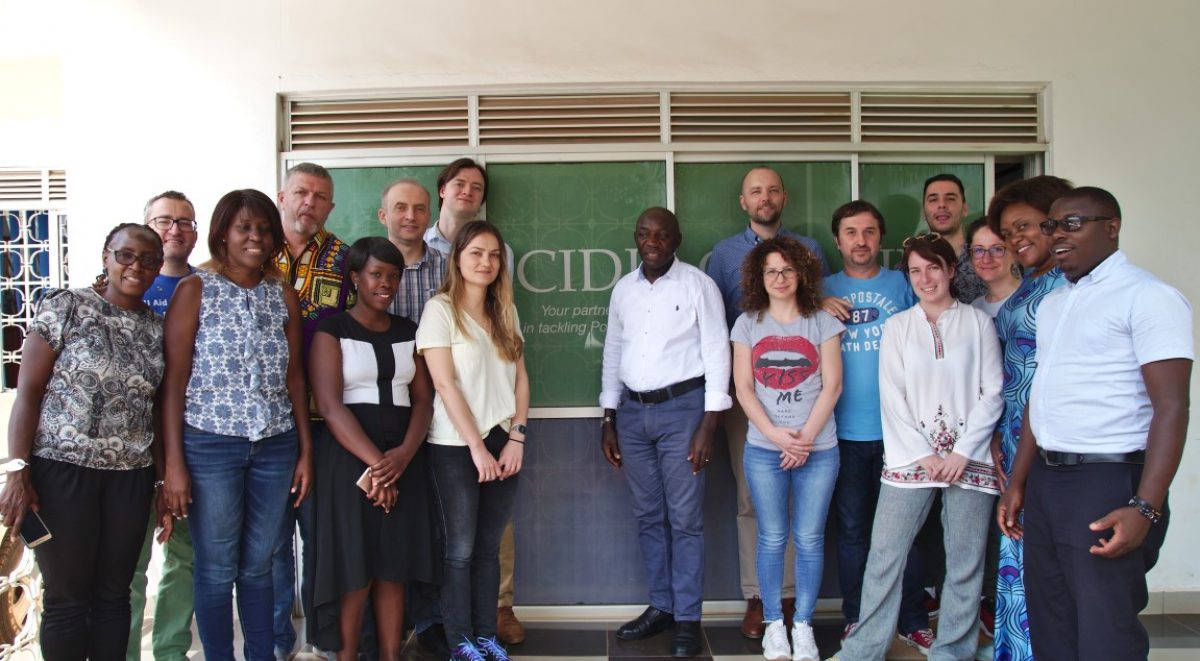 The beginning of 2019 brought us the launch of the EMPACT (Empowerment 2 act) project approved by the Executive Agency for Education, Audiovisual Affairs and Culture of the European Commission under the EU Aid Volunteers Programme. In addition to four partners from the EU (SAM.I network, Danish People's Aid from Denmark, ANPAS from Italy and Weißes Kreuz from Italy), the project includes five non-EU partners: three from the Balkans (IDC, CDI from Macedonia and Alfa Centre from Montenegro) and two from East Africa (Jukumu Letu from Kenya and CIDI from Uganda).
EMPACT is a capacity building project that focuses on the EUAV certification process for future hosting organizations of EU Aid Volunteers. Certification will be facilitated by combining workshops on various aspects of EUAV requirements and mentoring support. The primary result of the project is that partner organizations within this process become certified organizers of volunteer projects within this program. This focus is upgraded by additional elements of capacity building, both formal and technical, by strengthening the knowledge and capabilities of partners in relation to Core Humanitarian Standards (CHS). With this combination, the project aims to achieve not only the certification of non-EU partners, but also provides a clear, realistic and sustainable perspective for high quality implementation of projects in its continuation.
We started the project with a meeting of all partners held in Kampala, the capital city of Uganda. In addition to the partnership building, the development of the activity plan and the project implementation methodology, we had the opportunity to get to know the work of our partners from Uganda and get to know their country. East Africa and the EMPACT project are for us a step further in professional and personal life experience. Meeting with Africa was meeting different, but similar people to us who are trying to work in that different world with the goal of building a better society for everyone.
Kindness and openness of people, chaos in traffic, vibrant green areas and even more emphasized poverty, left mixed impressions of this country. That's why we look forward to projects like this, and do our best to create opportunities for people who want to make the world we live in, whether it's about Africa or the Balkans, a better place to live. We hope that we will grow through the EMPACT project, through new partnerships, new volunteers and new projects.