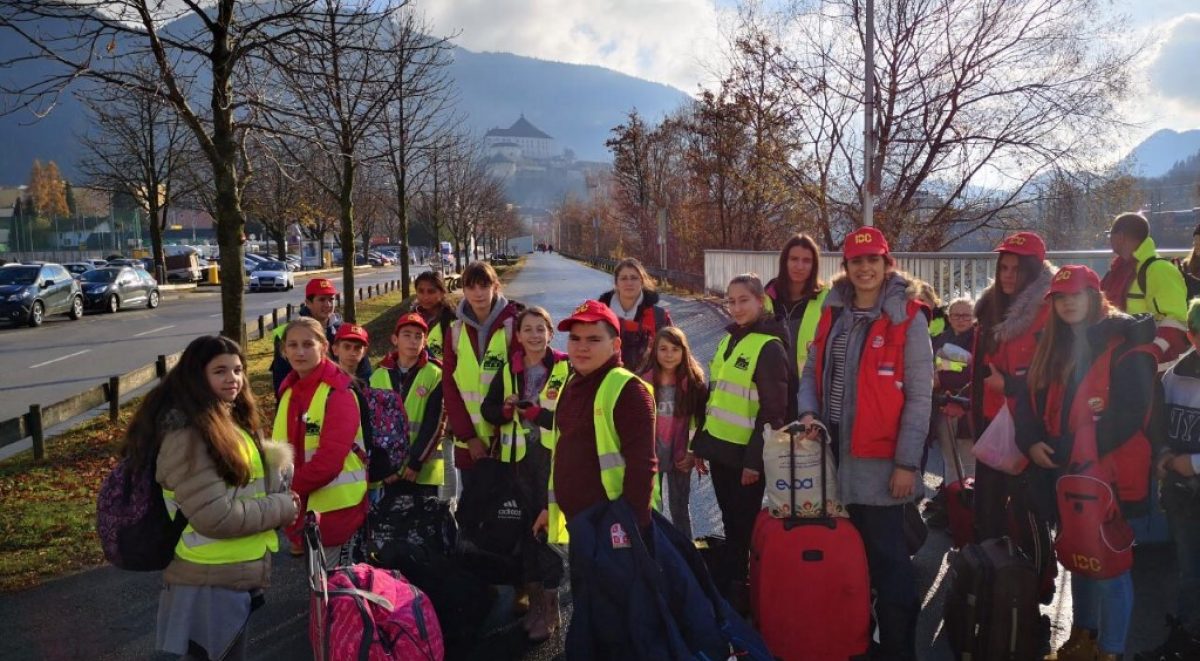 Nicolaus zug advanture 2018
For the fourth time in a row, IDC was given the opportunity to participate in the Nicolauszug manifestation (St. Nicholas' Train). This event has been organized by ASB Austria for many years now. Nicolauszug is a manifestation of humanitarian character which, through the organizations of the members of the SAM.I network, gathers over 500 children every year from countries across Europe. Thanks to ASB Austria and local organizations members of the SAM.I network, children from socially vulnerable categories have the opportunity to experience a real holiday adventure.
This year, in cooperation with the Center for Social Work from Guca, we went on a journey with 10 children from families living in the villages of Dragačevo district and several IDC volunteers. Children living in rural areas have fewer opportunities to travel, and meet their peers from Europe. For them, this experience represents a real step out of the usual everyday life.
St. Nicolas train left from a train station in Vienna, and headed for the winter resort in Kufstein, near Innsbruck. During the two days in Kufstein, the participants had the opportunity to socialize with their peers, participate in various workshops, receive gifts from Santa Claus, visit the Christmas fair in this place and see the natural beauties of the region of Tirol. While collecting impressions, we can hardly wait for the next adventure, because one smile is enough as a result for knowing that what we do is really worth.