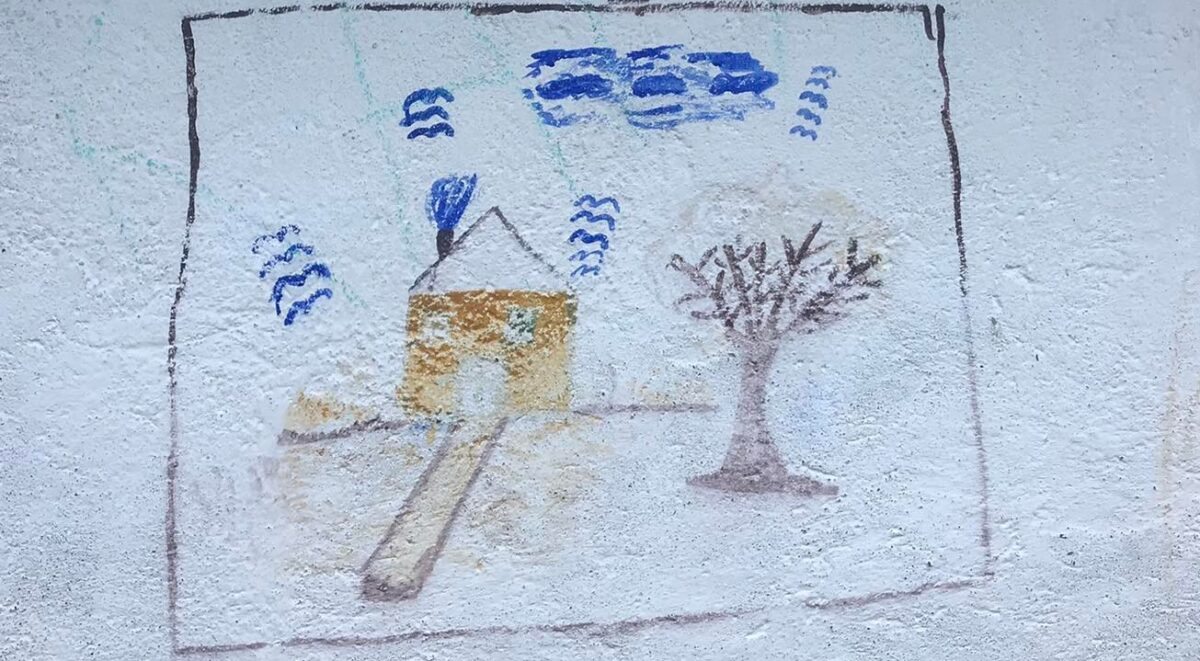 Preliminary lists of beneficiaries for the purchase of a family housing unit and the reconstruction of a family house or apartment in Cacak
Within the project "Leaving no one behind – adequate housing and active inclusion of vulnerable social groups in Cacak", implemented by the City of Cacak and funded by the European Union, the Commission for the selection of beneficiaries published preliminary lists of beneficiaries under the components reconstruction of family houses or apartments through the allocation and installation of construction materials and the purchase of a family housing units.
The preliminary lists of beneficiaries for the allocation of the use of publicly owned apartments in the building that will be built within the project in the settlement of Obrez will be published soon.
All beneficiaries selected for housing solutions within the project will be included in active inclusion measures that include employability measures (retraining, business start-up training, etc.), employment measures (business start-up grants, employment with an employer), family household equipment furniture and technology, psycho-social support and the provision of social services and legal assistance.
The project is implemented by the City of Cacak in partnership with the City Housing Agency Cacak, the Center for Social Work Cacak, the Institution for the provision of social protection services Zracak Cacak and the citizens' association IDC.