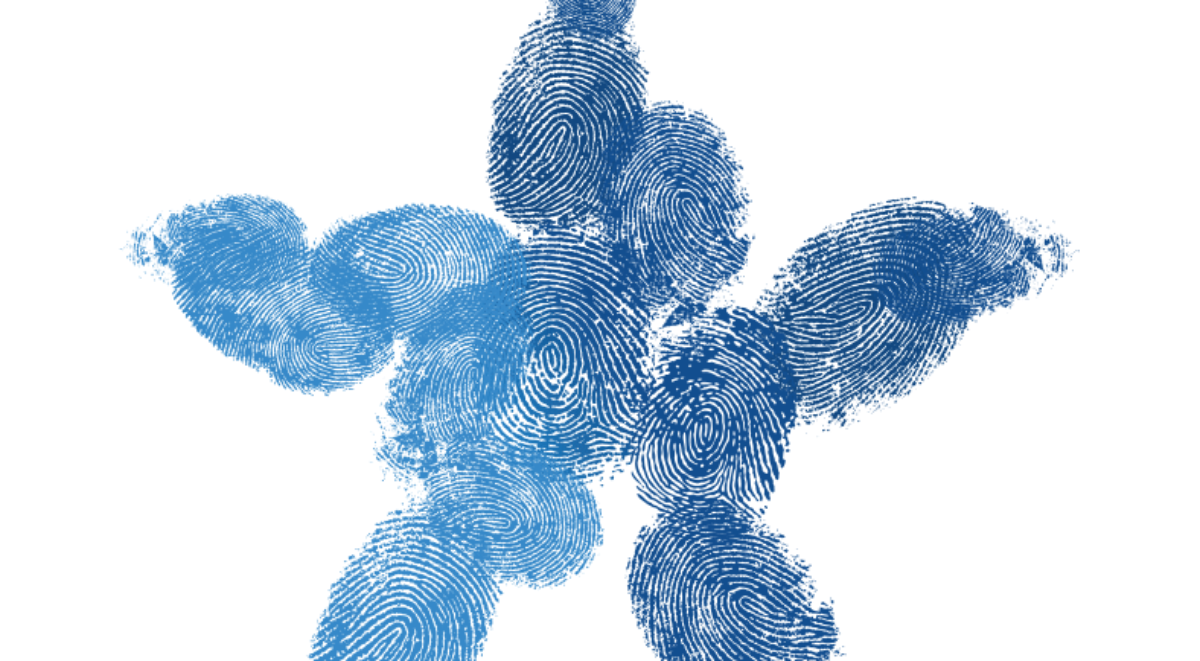 Strengthening capacities and policy engagement of community service providers – IRIS PROGRESS
 Specific objective is to achieve stronger capacity of the CSOs to impact on decision making process in protection of human rights and anti-discrimination policies of marginalized groups in WB region.
 Support measures:
 Cluster 1. Empowerment of IRIS network
Cluster 2. Policy influencing and awareness rising
 Target groups:
more than 220 CSOs service providers/human right defenders in WB,
at least 18 Ministries in charge for social welfare policies, protection of human rights and European integration;
up to 10 000 marginalized population (Roma, women victims of violence, persons with disability, migrants/refugees, youth at risk, LGBTQ);
at least 120 government institutions: Centres for social welfare, National Employment Services, Ombudspersons, Social councils etc.
at least 60 Local self-government (LSG) units;
EU Institutions and stakeholders involved in the processes approximation,
12 students from 6 Faculties of social sciences in WB,
1 million of general population,
Media
Expected results:
Gender mainstreamed Standard Operating Procedure of IRIS network,
30 IRIS members trained in implementing gender mainstreaming,
500 network members took part in 19 regional and national networks meetings,
12 CSOs supported through Granting Facility, e) 24 staff of grantees CSOs trained in project management, visibility and human rights based approach (HRBA) in social service delivery,
at least 30 CSOs received support in licensing and quality management,
at least 90 participants educated on 3 Social Academies,
12 students received practical training in local CSOs,
developed Regional Study, j) implemented 18 sessions of civic dialogue in 6 WB countries,
Developed regional Shadow report with recommendations,
80 representatives of EU, national, local governments and CSOs agreed on the joint regional actions,
at least 1200 people participated in Balkan caravan events,
at least 1 million people informed trough awareness raising campaign.
The Lead Applicant on the project is Initiative for Development and Cooperation (IDC) in partnership with Arbeiter – Samariter – Bund SEE, Center for Labour Rights (Albania), LIR CD (B&H), Community Development Institute (North Macedonia), Alfa Center (Montenegro) and Centre for Independent Living (Kosovo*).
The project is funded by the European Union.