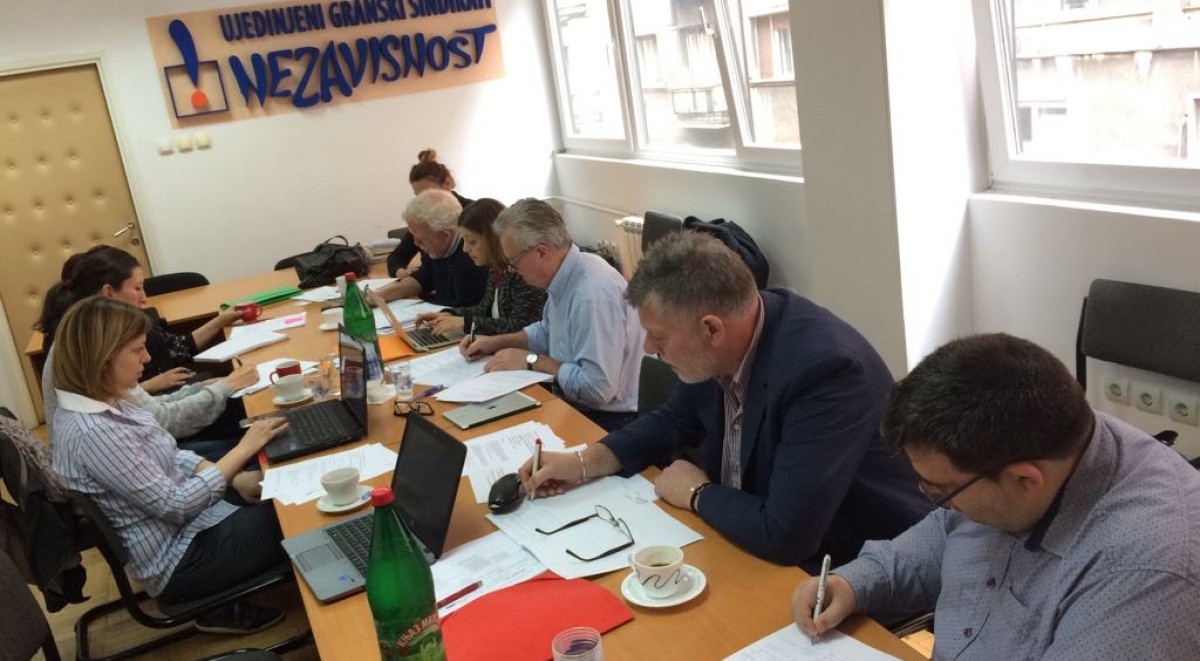 March 2017 – March 2019
Name of the Project: New decent job opportunities for youth in Serbia
Amount: 1.191.200 DKK
The aim of the project is to develop the social dialogue and closer cooperation of social partners fighting youth unemployment in Serbia.
Project objectives:
To strengthen the cooperation and social dialogue of the social partners in Serbia to develop a joint proposal for a Social Partner Action Plan for More and Better Jobs for Youth in Serbia, an action plan focusing on what social partners can do themselves in a two partite cooperation, motivate and inspire for tri-partite agreements and initiatives by other stakeholders including companies, vocational training centres, local authorities and national legislators.
To increase the capacity among the partners and other stakeholder to implement the Social Partner Action Plan.
Project partners:
FIC Denmark, FIC Regional Committee South / 3F Region South Denmark, FIC Regional Committee – Region Northern Denmark/ 3F Aalborg
Trade Union Confederation Nezavisnost, Serbia
Confederation of Autonomous Trade Unions of Serbia (CATUS/SSSS), Serbia
Serbian Association of Employers
Initiative for Development and Cooperation, Serbia