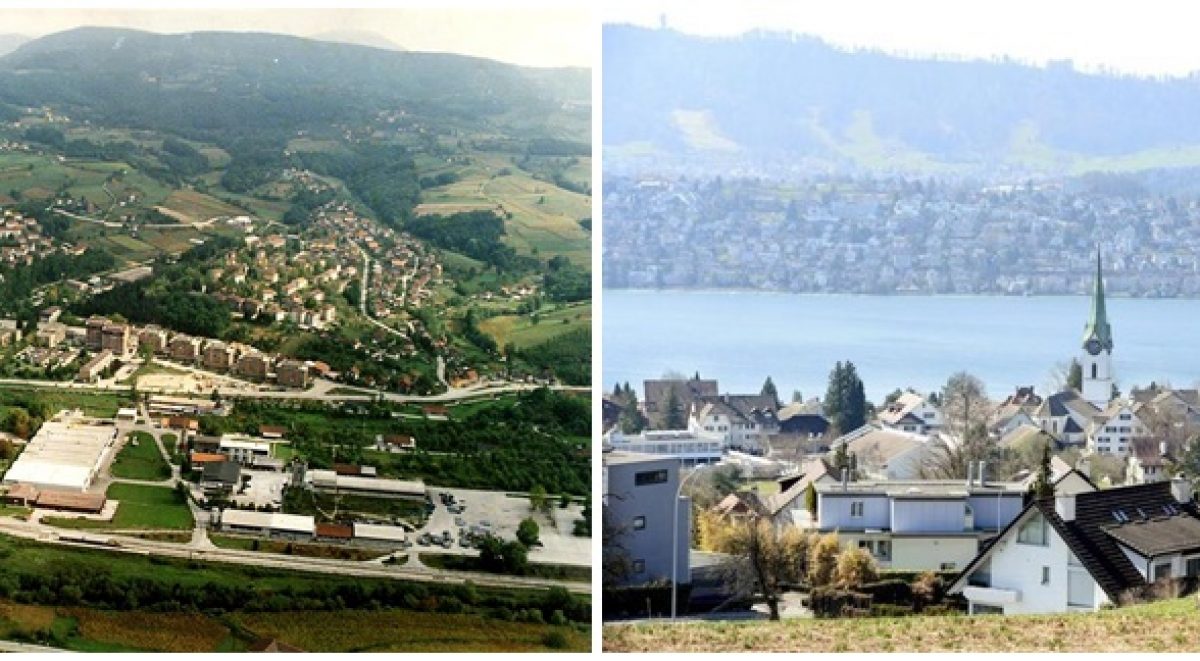 Plant for community
total value: 40.000 CHF
Project aims to economically empower young people and young adults from rural areas, by providing basic means for starting agricultural production of raspberry.The target group consists of rural households from the municipality of Lučani whose owners are aged up to 45 years with one or more dependent members (children).
Through the project approximately 15 beneficiaries will be empowered through training on production of small fruits and provided with seedlings, anti hail nets, irrigation systems and other equipment needed for starting individual raspberry production.
Project is funded by Gemeinde Zollikon and co-funded by Municipality of Lucani. The project is implemented by IDC in partnership with Municipality of Lucani.