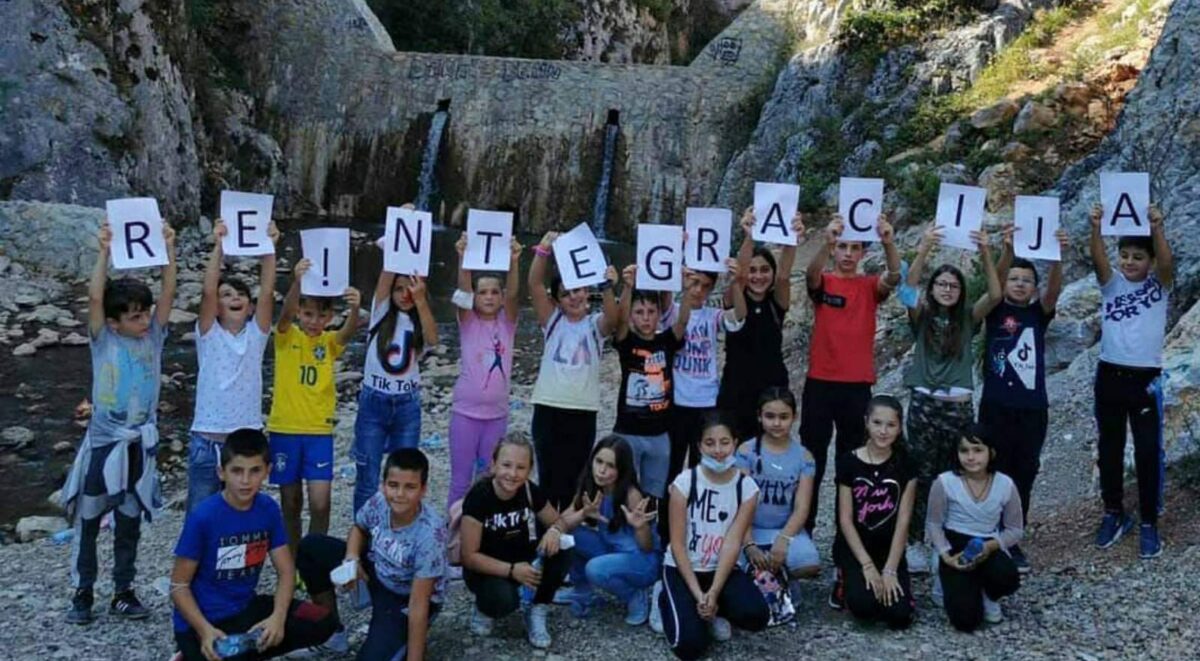 REINTEGRATION II – Further support for sustainable (re)integration of returnees in Serbia
Project duration: July 2022 – April 2025
Project budget: EUR 2,222,222.00
Project objective: Contribute to the sustainable (re)integration of returnees and the local socially vulnerable population in central and southern Serbia
Support measures:
economic empowerment programs
psycho-social support
institutional support
Target groups of the project:
Returnees, Roma, local socially vulnerable population, local citizens' associations, Roma associations and others, institutional sector (CSW, NES, municipal structures, relevant ministries), local community.
Expected results of the project:
400 beneficiaries will improve their competences for starting a business through business training
90 beneficiaries will improve their work competencies through training for specific occupations
90 beneficiaries supported in starting their own business through the allocation of machines and tools
120 beneficiaries employed in local companies that will be supported through the allocation of subsidies
2,000 beneficiaries supported through active inclusion measures and empowered in the realization of guaranteed rights, access to social services, health care, education system and more
30 representatives of civil society, 15 representatives of the institutional sector and 15 representatives of the business sector supported in improving the capacity for the inclusion of vulnerable social groups through trainings, meetings and study programs
2 newly opened good-neighbor clubs and supported the work of good-neighbor clubs from the previous phase of the project
5 initiatives for in local communities supported in development and implementation
20,000 citizens informed about the consequences and challenges of illegal migration
The project lead partner is ASB Serbia (Arbeiter-Samariter-Bund), the implementing partner is IDC and the beneficiary districts of the project are Pirot, Rasina and Raska districts. The project was financed by the funds of the German Federal Ministry for Economic Cooperation and Development BMZ.