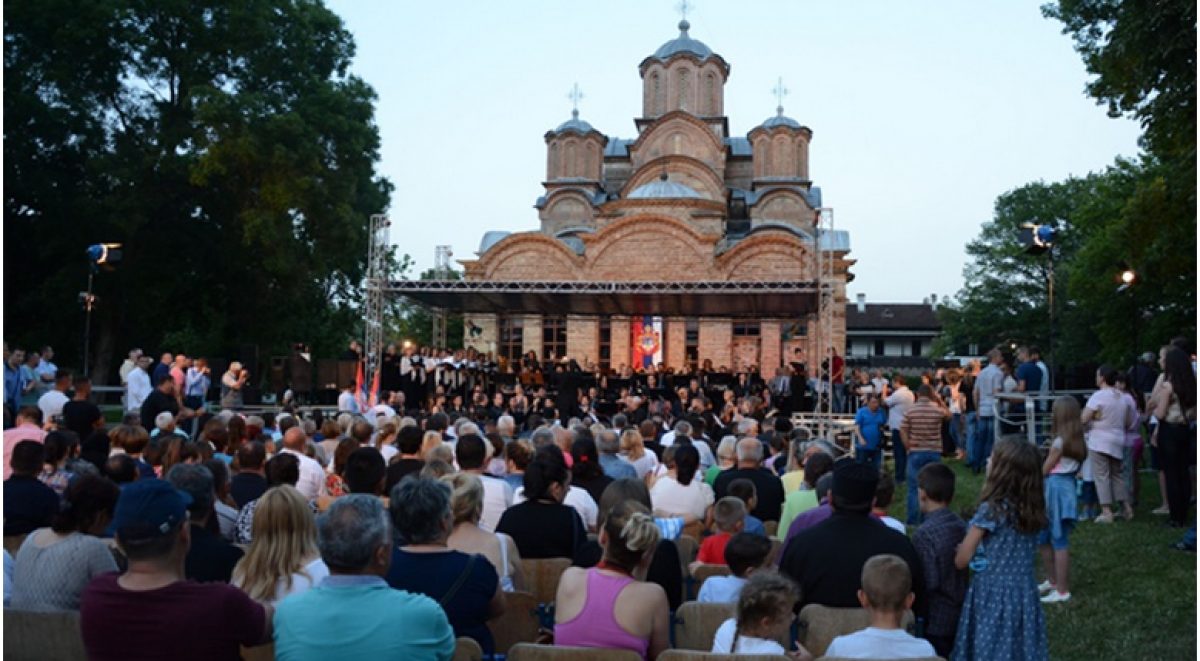 Return as a step forward – Provision to the improvement of living conditions of IDPs and returnees from readmission process in Serbia and support to the sustainable return to Kosovo*
July 2018 – April 2020
Total budget: 522.036,00 €
Implementation Partners:
Place of implementation:
Vrnjacka Banja, Belgrade, Nis and Vranje.
Overall objective:
Overall Objective of this Action is to determine priority needs of IDPs and provide assistance in fulfilling these needs through giving return-related information and return assistance through an individualised and participatory approach.
General information on the Project Return as a step forward:
A number of surveys show that the biggest problems for IDPs are housing, access to information, employment and lack of basic documents. In addition, IDPs have a low level of independence, i.e. members of the IDP population have difficulty accessing employment due to long inactivity and lack of skills, which contributes to their dependence on social support. Since there are a lot of displaced families who have not succeeded in establishing permanent housing and living conditions, and safety risks are distinctively lower than in the years of conflict, some of them see the return to Kosovo* as the only sustainable solution for future of their families.
Focus of this Action is on sustainable return of internally displaced persons who want to return to Kosovo* and promotion of socio-economic stabilisation of the returnees.
Specific Objective: To promote and facilitate return to Kosovo* as one of two main strategic directions for solving the problems of internally displaced persons (IDPs).
The project is financed by European Union.