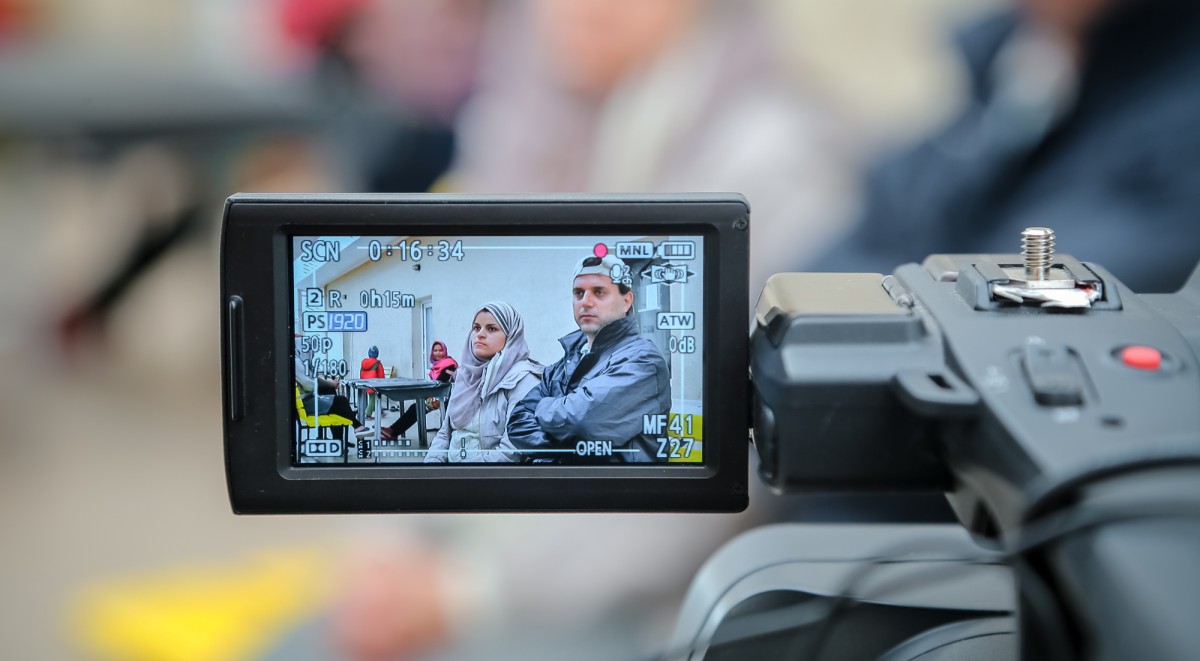 You will never walk alone
Project value: $ 11,000
The project was launched with the aim of strengthening the capacities of local communities in mitigating the impacts of the refugee crisis. Prejudices and negative stereotypes are major obstacles to the integration of migrants in local communities which are based on the fear of new and unknown.
The aim of the project is to inform and sensitize the local population through creating a series of portraits of migrants on the way through Serbia representing the human faces and stories behind the statistics on the refugee crisis and realization of the mobile interactive exhibition. In addition to the exhibition, the project includes filming and screening of a documentary movie that will include video materials such as interviews with migrants, volunteers and locals, discussions, reactions of locals towards the exhibition itself and other video material.
The value of the project is also reflected in its sustainability, as materials produced within it will be available for further projections and exhibitions, both in the country and abroad.
The project is implemented by the IDC Serbia within the grant scheeme "Strengthening the capacities of local communities in Serbia through overcoming the consequences of a migrant crisis" financed by the Government of Japan and implemented by the United Nations Development Program (UNDP) in cooperation with the Ministry of Public Administration and Local self-government and the Commissariat for Refugees and Migration of the Republic of Serbia.