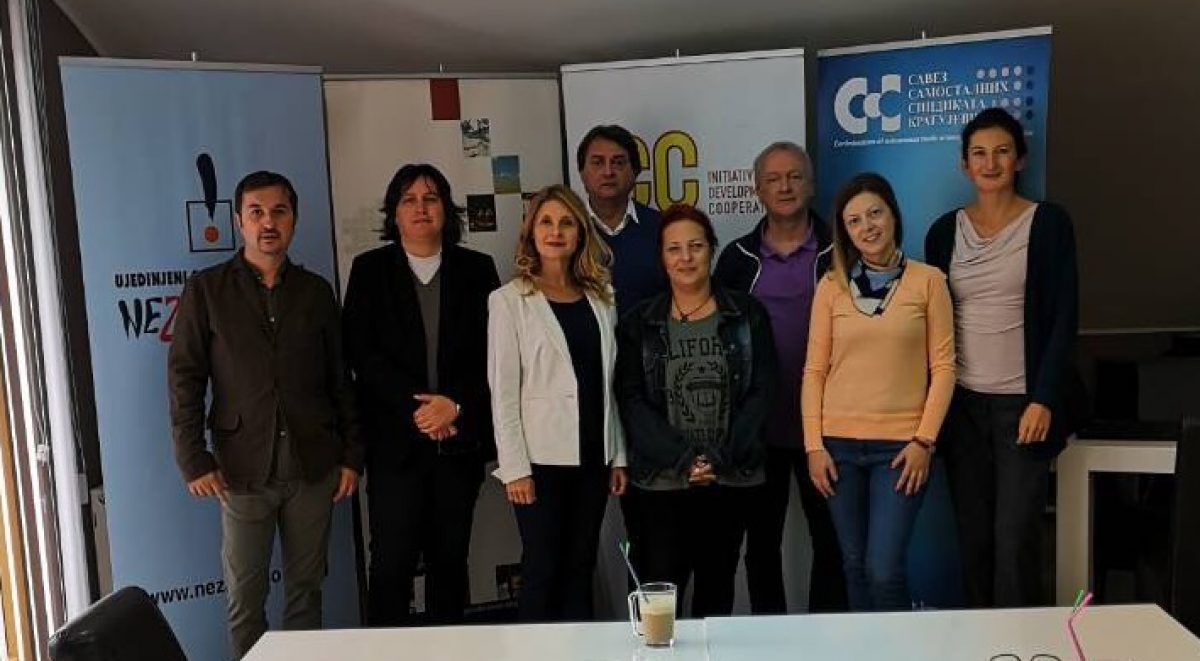 PROPOSAL OF THE AGREEMENT ON CREATING DECENT WORK CONDITIONS FOR YOUTH IN SERBIA
Vrnjacka Banja, 28-30th September, 2018
United Trade Unions 'Independence', Union of Independent Trade Unions of Serbia and Union of Employers of Serbia, agreed on the text of the Agreement on Creating Opportunities for Decent Work Conditions for Youth in Serbia.
This document should contribute to the greater inclusion of social partners in all stages of creating and implementing employment policies at the national and local level, which would affect the reduction of the youth unemployment rate.
The Agreement was created as a result of the work of signatories of the document and IDC. The Agreement aims to strengthen the role of social partners in creating better conditions for young people by joint efforts.
The text was harmonized at a workshop organized by the IDC, in cooperation with representatives of trade unions associations and the association of employers, wiithin the project "New opportunities for decent work of youth in Serbia". The project is funded by the CISU fund under the Ministry of Foreign Affairs program of the Kingdom of Denmark, supported by non-governmental organisation FIC from Denmark and the Solidar network from Brussels.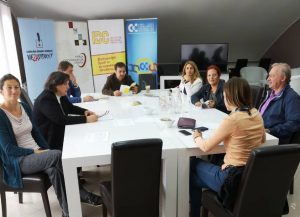 The experience of the European Union countries confirms that the success of the programs and measures of active employment policy depends on strong institutional and regulatory frameworks, as well as active government dialogue with trade unions and employers. It is a policy that involves social partners in creating a program and envisaging their active role in the realization of training, practice and promotion of the program.
Looking forward to celebrating the World Day of Decent Work on October 7th, social partners remind that decent work includes opportunities for a productive work that provides decent wages, social protection for the family, better opportunities for personal development and social integration, freedom of expression of their needs, organization and participation in decision-making and equality of opportunities and treatment for men and women.