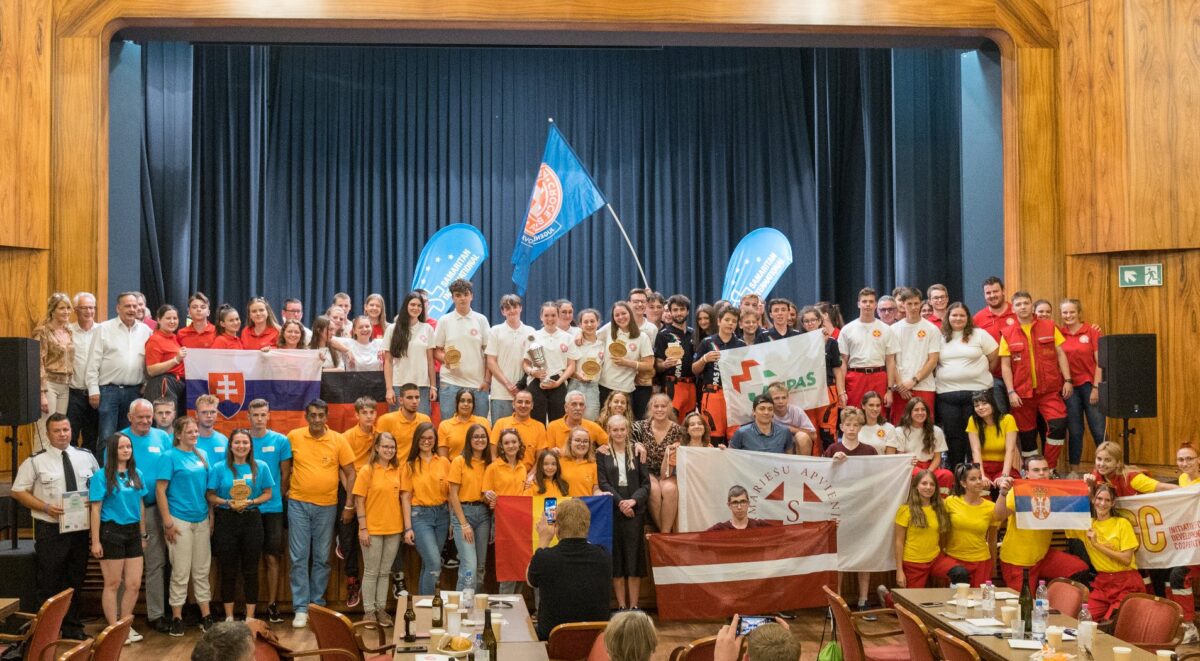 The eighth competition of volunteer teams of the SAM.I network in the field of first aid
During the weekend, the 8th consecutive competition of volunteer teams of the SAM.I network in the field of first aid was held. The competition was held in the province of South Tyrol, and the host organization was the White Cross.
About 100 volunteers from 9 member countries of the network competed in theoretical and practical tasks. The competition was organized into two categories, small teams of 3 members aged 12 to 15 years and large teams of 5 members aged 16 to 21 years. First place in both categories was taken by the hosts.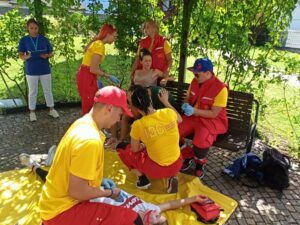 During our free time, we visited the impressive natural environment where the competition was held. Our volunteers climbed the cable car to 2275m above sea level to the Kronplatz viewpoint and visited the light museum and the mountain museum. During the competition, they had the opportunity to enjoy numerous cultural and entertainment activities with their peers from Italy, Germany, Slovakia, Romania, Hungary, Poland, Denmark and Latvia.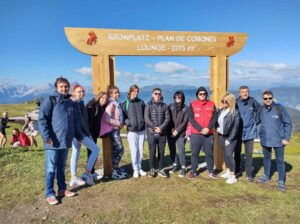 The goal of the first aid volunteer program in the organizations of the SAM.I network is to promote training in this area as part of civic education. The first aid provided by a person at the scene of an accident is an important link in saving human lives. However, it is also a reflection of humanity and altruism, therefore, first aid education should be part of the general health culture of all citizens.
The next competition is planned for 2024, and the host will be Serbia.
More photos from the competition are available on the link.