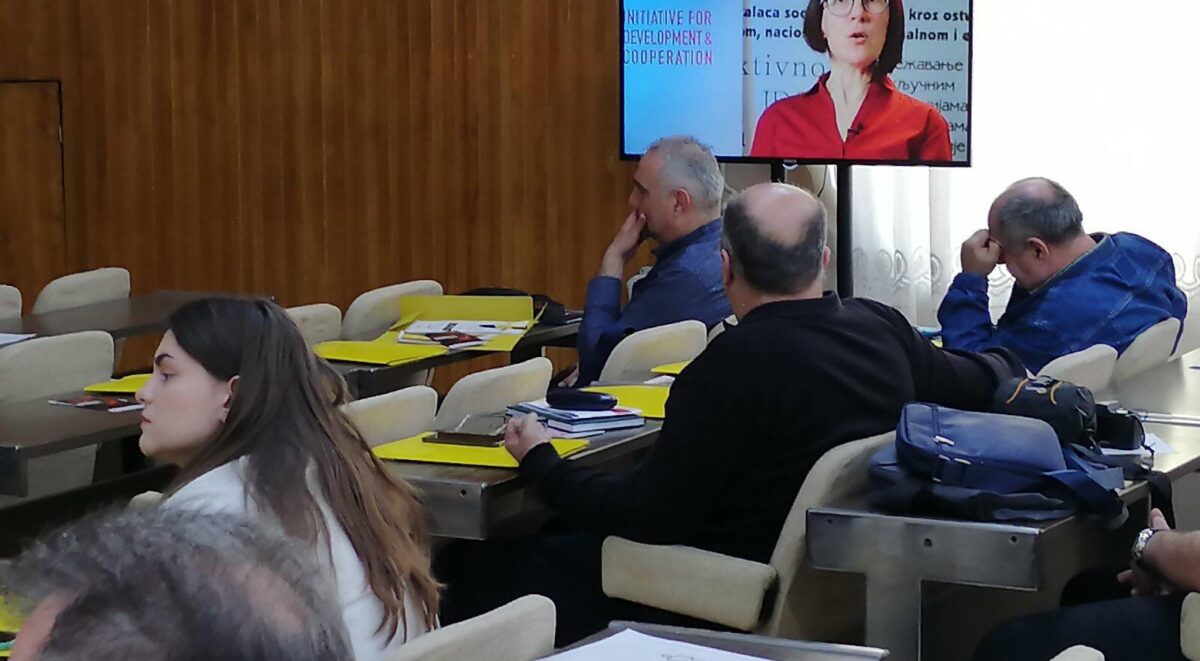 Workshop Peaceful settlement of labour disputes in practice in Pancevo
The first in a series of workshops entitled Peaceful Settlement of Labor Disputes in Practice was held in Pancevo on Friday. general competencies. The interactive workshop began with a short presentation of the project and the institute of peaceful resolution of labour disputes to the workshop participants, followed by the presentation of an online course on peaceful resolution of labour disputes and a simulation of the procedure aimed at bringing the procedure closer to employers and employees.
It is necessary to raise the level of awareness of employees and employers about the importance of improving the normative framework, practice and advantages of the institute of peaceful resolution of labour disputes, such as prevention of labour disputes, especially strikes, creating a positive business environment, economy, voluntariness and informality. in the procedure, improving the communication of the parties to the dispute, and especially the efficiency and relief of the courts ", said Milena Šošić, project coordinator, in the introductory part of the workshop.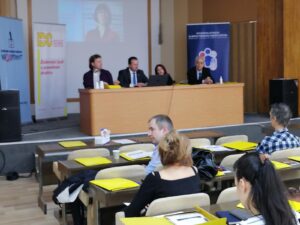 The Law on Peaceful Settlement of Labor Disputes, as one of the measures for out-of-court settlement of labour disputes, contributes to ensuring the realization of socio-economic rights in the Republic of Serbia and leads to inclusive access to justice in a faster and more economical way, was adopted in 2004.
IDC, together with the social partners, has been working for more than six years to increase the visibility of the institute and overcome existing restrictions caused by lack of information and mistrust by employees and employers, poor visibility of the Republic Agency for Peaceful Settlement of Labor Disputes, etc. that judicial protection remains the primary form of protection of employees' rights.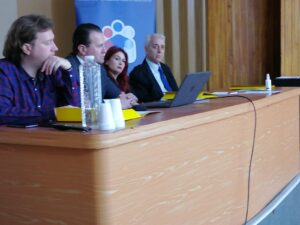 ________________________________
The workshop was held within the project Joint Ventures of Social Partners to Increase the Visibility of the Institute for Peaceful Dispute Resolution implemented by IDC, with the financial support of the International Olof Palme Center, in partnership with the Federation of Independent Trade Unions of Serbia, Trade union "Independence" the United Employers' Union, with the support of Government agency for the peaceful settlement of labour disputes of the Republic of Serbia