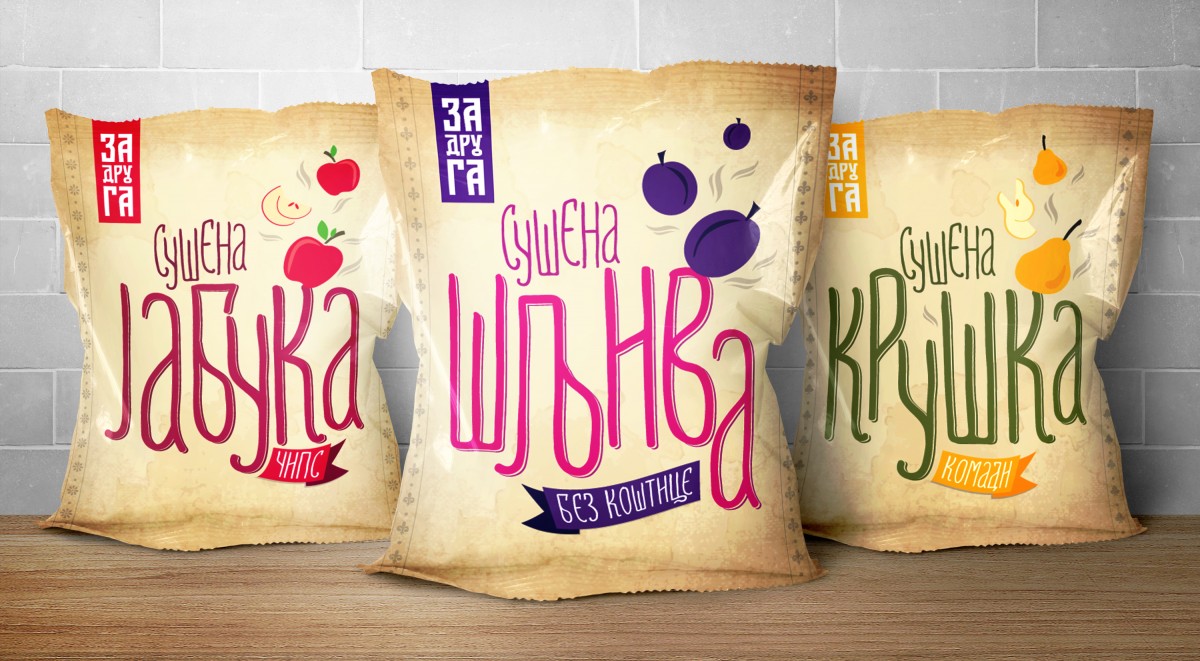 The first ZaDruga prune package sold for 2500 dinars!
The products of Šbac farmers, beneficiaries of the "Rural development after floods" project, were presented at the City Hall in Šabac, on December 28th, 2016. As AgroIris social partners, Šabac farmers have pooled their resources and offered unique products within the ZaDruga dry fruit brand.
A bidding was organized at City Hall, at which the first commercial package of dry fruit was sold for as much as 2500 dinars.
The promotion was attended by directors and owners of large markets in Šabac, and we expect that this dry fruit will soon be found on the local store raffs.
By purchasing products of the ZaDruga brand, you are supporting small farmers from the Šabac area and socially responsible entrepreneurship!