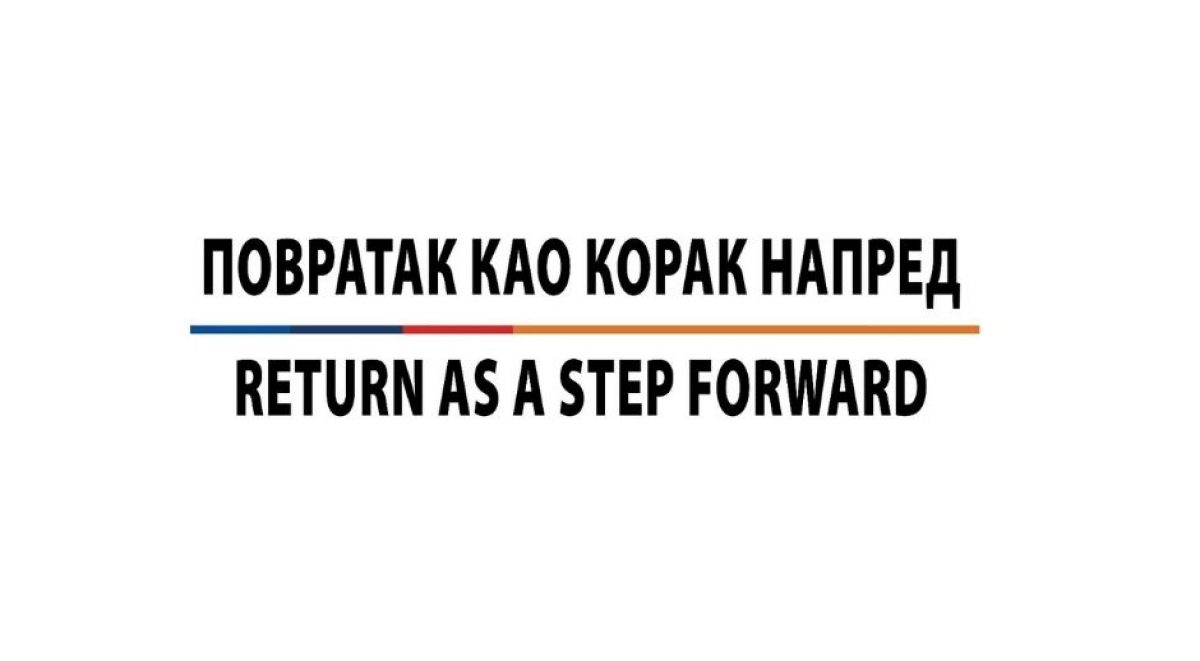 The IDC team is very proud to announce that it has successfully implemented another extremely complex and challenging project, which was intended to provide comprehensive support for the sustainable return of IDPs to Kosovo and Metohija – project "Return as a step forward"
Behind us are 27 months of realization (July 2018 – September 2020), tens of thousands of kilometers traveled, thousands of meetings, calls, completed forms, hundreds of problems, users, their family members, confessions, hopes, dozens of activities, political security obstacles, new friendships and, after all, one, the most important feeling: happiness and pride that we have helped a large number of IDPs to realize one of their basic human rights: Return to their homeland.
Among the many significant results of the Return as a Step Forward project, which was part of the broader program "EU Support to Sustainable Solutions for Internally Displaced Persons and the Reintegration of Returnees", these are some of the most significant:
50 families supported by the returnee packages
54 returnees selected for grants to start their own business
42 returnees successfully completed several months of VET program
108 returnees attended basic business training
65 returnees attended advanced business training
12 potential returnees participated in visits to Kosovo and Metohija
This project, which meant a big step forward for return, was realized in partnership with with CSO Proaktiv Nis and Vrnjacka Banja Municipality.
At the end of the project, in addition to happiness due to its successful completion, we are filled with hope that the experiences gained on it will be able to use in the implementation of a new project that will support all those who have not yet exercised the right to return. We will be support and companions on that path.
54 returnees selected for grants to start their own business