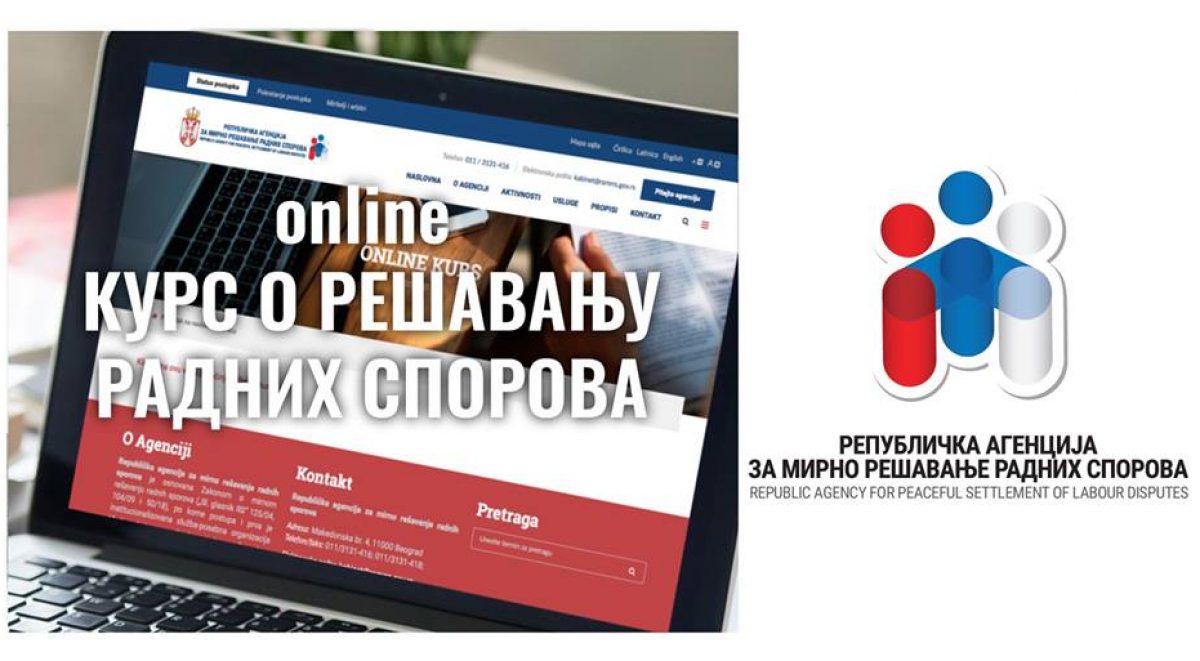 The Law on the peaceful settlement of labor disputes was adopted in 2004. Despite numerous advantages, the institute failed to be established as an equal alternative to judicial protection.
For 6 years IDC has been working on improving the legislative framework and strengthening the application and visibility of the Institute for Peaceful Resolution of Labor Disputes in cooperation with social partners (Unified branch trade union Independence, Union of Independent Trade Unions of Serbia and Union of Employers of Serbia). This project as well as previous 5 projects, was realized owing to the support of the Solidar Swiss office in Serbia.
This year we successfully implemented 4 workshops for the peaceful resolution of labor disputes. Workshops were held in the cities of Sombor, Subotica, Leskovac and Pirot. Employees and employers got familiar with the institute and the possibilities of its application through the simulation of the conciliation procedure or arbitration.
In Novi Sad and Krusevac, we held a presentation of an online course for employers, produced within the previous project. A separate one-day workshop for the professional development of 10 newly elected proprietors and arbiters was held in Belgrade, by the professor dr. Živko Kulić, an expirienced proprietor of the Agency for peaceful settlement of labor disputes. In addition to a significant transfer of knowledge and experience gained at the training itself, Professor Kulić will be available to newly elected proprietors and arbitrators for each type of consultation related to the actual cases they meet in their work.
Special attention was paid to increasing the visibility of the institute, which for us means strengthening its accessibility to workers, as well as employers, who are its potential beneficiaries. Within the project, the text of the Law on Peaceful Settlement of Labor Disputes was prepared, printed and disseminated, as well as the Manual of Good Practices in the Peaceful Resolution of Labor Disputes.
A special achievement is the strengthening of the visibility of the institute and the Agency for the peaceful resolution of labor disputes of the Republic of Serbia on social networks. As part of the project, the Facebook page of the Agency was run by a professional social media manager who succeeded to increase the number of followers from 6 persons to more than 1,000 people.