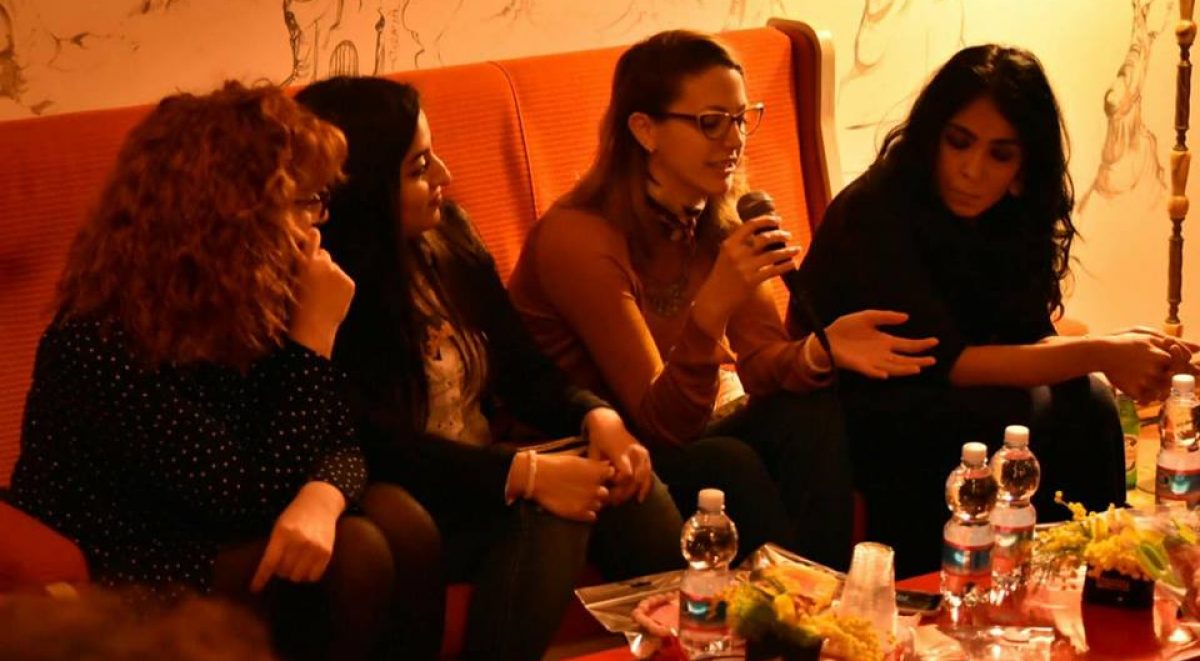 It has been seven months since my return from Italy and it's almost as long as my life there, for nine months Lecce was my home and ARCI was my family. Me and my colleague from Lebanon were doing our EVS in ARCI Lecce as a part of a project "Bridges for Inclusion". Our formal role was helping our colleagues in the office with Italian classes for migrants and refugees in the morning, while we were spending some time in the afternoon with the kids from Afghanistan and Syria.
While I am writing this paper, I realize that the two of us were the bridge for inclusion, the thread that was connecting these opposite parts of the world. Me and Zeinab, volunteers with the certain backgrounds, me as an anthropologist coming from the turbulent Balkans and Zeinab as an Arab speaker from Lebanon, the Middle East, we became mediators between our colleagues and beneficiaries of the projects SPRAR and CAS. We were translators for Italian, English or Arab when it was needed, we were teaching English, Math or Italian to the beautiful kids with whom we were working and who I've been missing the most in these seven months, or just playing football with the three musketeers, that are three Afghan boys aged 12, 10 and 7 years, or going to the beach and doing dancing shows with our little princess (12) also from Afghanistan.
Sometimes, we were participating in the events organised by ARCI, such was the celebration of 8th of March in one of ARCI social clubs, where we were talking about the position of women in our countries, together with women from some important areas of expertise and women from SPRAR and CAS projects. Beside of that, we were invited to be part of a workshop ARCI Civil Service was doing, so we went few times at schools with these girls to talk to the students about migration and why it is important to talk about it. All these activities that we had done until the 4th of August were voluntary, our colleagues and students in the office were inspiration for us to engage more as we saw how much love and care they invest in their job. They realize how important and sensitive it is to work with people coming from war zones or underdeveloped areas, and moreover how important is our role as a social workers and persons who have direct influence on other people's lives and that we can change these lives with just a few thoughtful sentences.
People from ARCI saw our potential and they supported us as much as they could. Beside their way of work that I admired, people from ARCI were there for us for every problem we may had, they took care of us in every instance. They gave us the opportunity to engage as much as we want at the work and in their local community, and we grasped the opportunities, knowledge and experience and we took it with us and promised that we will come back because Lecce was our second home and our colleagues were our second family and that's how it will always be.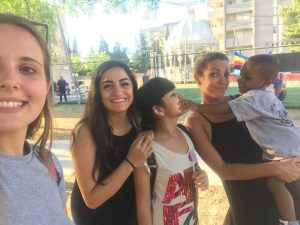 Author: Ana Maticevic