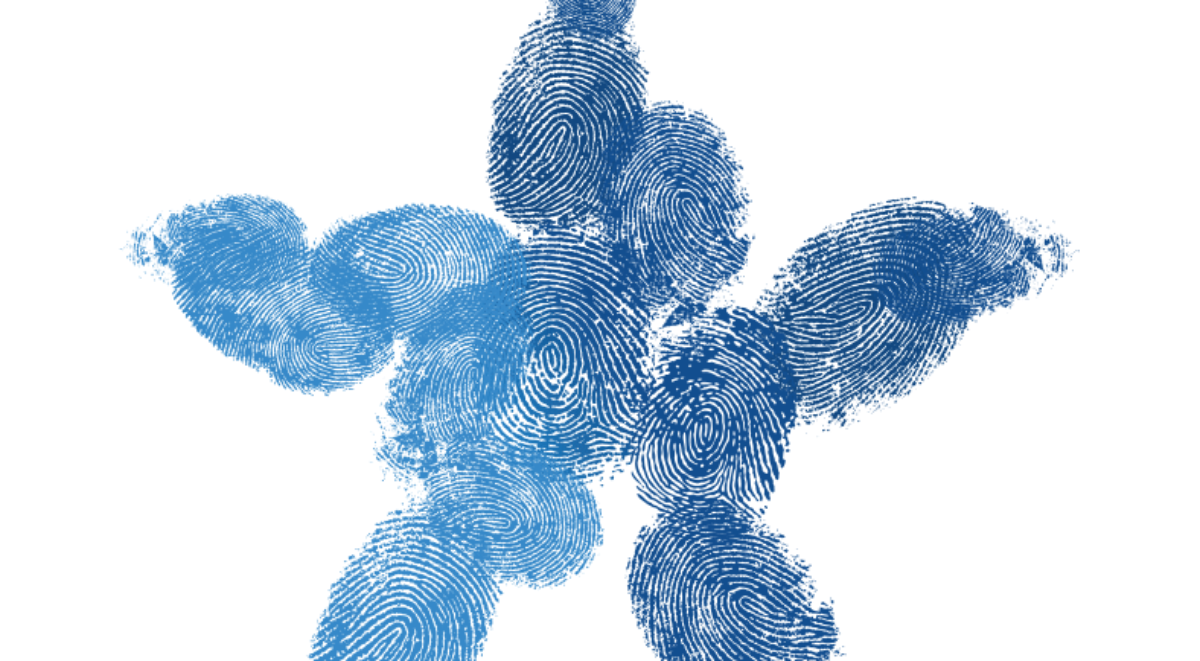 New project: IRIS Progress
The beginning of 2023 was marked by the good news that the European Commission and the EU Delegation in Serbia approved the project IRIS progress – Strengthening the capacity of service providers in the community and participation in public policies. This project is in line with the mission and strategic development of the Iris network, founded in 2012, the only network of community social service providers in the Western Balkans, and will contribute to the recognition of its members as equal partners by the public sector and decision makers in the development of public policies in the Western Balkans. Since its foundation, the Iris network has had significant support from the European Union and the IPA Civil Society Facility program of the European Commission.
The implementation of the project will begin on February 1, 2023, and will last until January, 2026. During the next three years, IDC, together with partners from the region, will continue to work on the coordination of the IRIS network through the implementation of this project. The IRIS Progress project aims to strengthen the capacity of civil society organizations of social service providers members of the Iris network in order to influence the decision-making process in the protection of human rights and anti-discrimination policies of marginalized groups in the Western Balkans
Activities within the project are divided into two clusters:
Cluster 1: Raising the capacity of the IRIS network
Cluster 2: Impact on public policies and awareness raising
Through the new project, network member organizations will have the opportunity to participate in a number of activities such as regional social academies, trainings, professional practice programs, mentoring support for the development of procedures for licensing social care services, community events, awarding of grants to support the work of network member organizations and another.
We will work together on the development of strategic documents of the network, but also on the creation of documents of public importance for the protection of human rights, social protection, civil society and others.
We invite all member organizations of the network to follow our work and get involved in order to implement the listed activities so that they have the most favorable impact on the social and financial position of organizations providing social services, and therefore on their users, marginalized social groups and citizens in need.
We invite those organizations that are not members of the IRIS network to join the network, which has 167 members and is a reference sector point of learning, support and association of non-profit social service providers in the Western Balkans.
_______________
The Lead Applicant on the project is Initiative for Development and Cooperation (IDC) in partnership with Arbeiter – Samariter – Bund SEE, Center for Labour Rights (Albania), Voice of Roma, Ashkali and Egyptians (Kosovo*), LIR CD (B&H), Community Development Institute (North Macedonia) and Alfa Center (Montenegro).
The project is funded by European Commission.