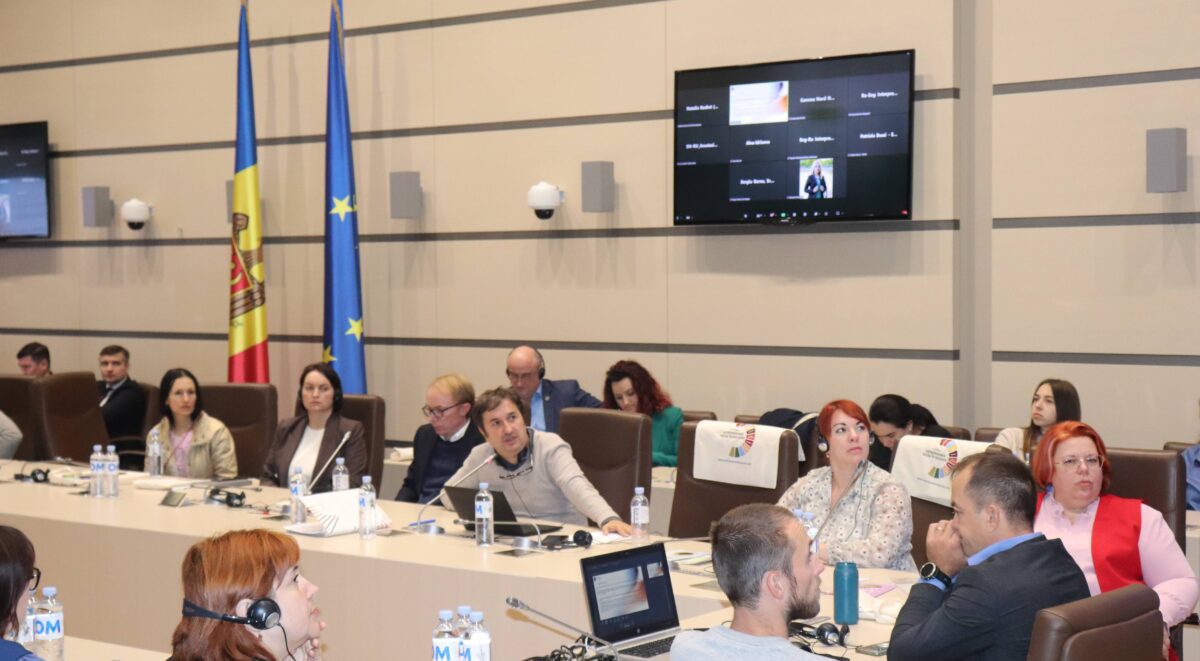 Participation in the 7th National Conference on Social Entrepreneurship in the Assembly of Moldova and presentation of the newly adopted Law in this area in the Republic of Serbia
Our director Miodrag Nedeljković spent the last few days in Moldova, where, as part of the 7th National Conference on Social Entrepreneurship, he had the opportunity to present Serbia's experience in the development and implementation of the regulatory framework in the field of social entrepreneurship.
The conference was held in the National Assembly of the Republic of Moldova, and was attended by Mr. Igor Grossu, President of the Parliament of the Republic of Moldova, Mr. Dan Perciun, President of the Parliamentary Commission for Social Protection, Health and Family, as well as numerous social entrepreneurs, ambassadors and representatives of institutions and the civil sector.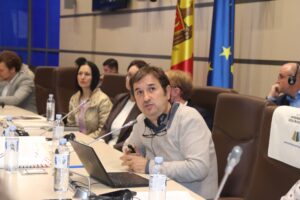 The Law on Social Entrepreneurship was adopted at the beginning of the year, and as part of the Coalition for the Development of the Solidarity Economy, IDC is working on the development of tools for its implementation. One of the most important and first tools is the Social Entrepreneurship Development Program, which is being developed by the newly formed Council for Social Entrepreneurship, which was formed by the Government of Serbia, and which consists of an equal number of members from the public and private sectors. Recently, in Divcibare, we gathered representatives of social enterprises and experts in this field to discuss together the revival of the SENS network, a national network that brings together social enterprises.