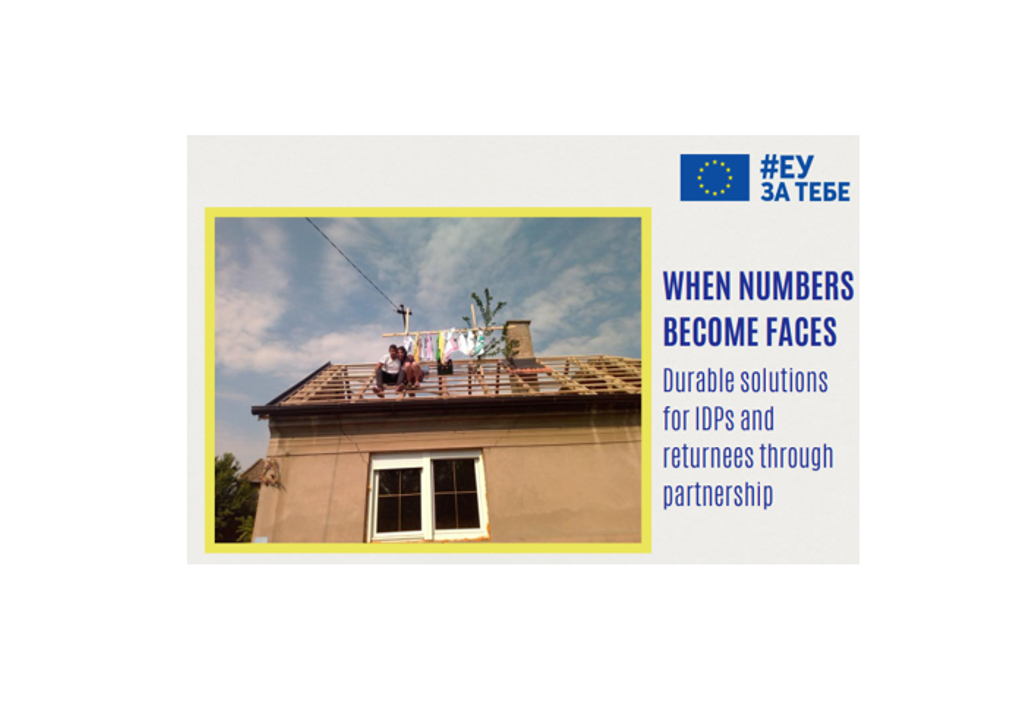 When numbers become faces – publication within the project "Durable solutions for IDPs and returnees through partnership"
Conflicts and the collapse of the economic system triggered the migration flows on the territory of Serbia at the end of the 20th century and the beginning of the 21st century. These events also caused some of the biggest social transformations of modern times, especially in light of the EU integration process.
The project "LSG 4 LAP – Durable solutions for internally displaced persons and returnees through partnership " is part of the program "Better Life for internally displaced persons and returnees ", funded by the European Union.
The project is based on a regional approach, which means that it strives to respond to the needs of the most vulnerable families at the level of all four partner municipalities, instead of being guided by the pre-defined quotas for each individual municipality. Special attention is paid to encourage cooperation between partner local self-governments, fostering the exchange of knowledge and experience through joint project work. As part of the project, we managed to improve living conditions for a total of 100 families or 385 persons. This publication presents some of their personal stories. The main goal of the project is a provision of permanent housing solutions and the economic empowerment of internally displaced persons and returnees under the readmission agreement in Serbia.