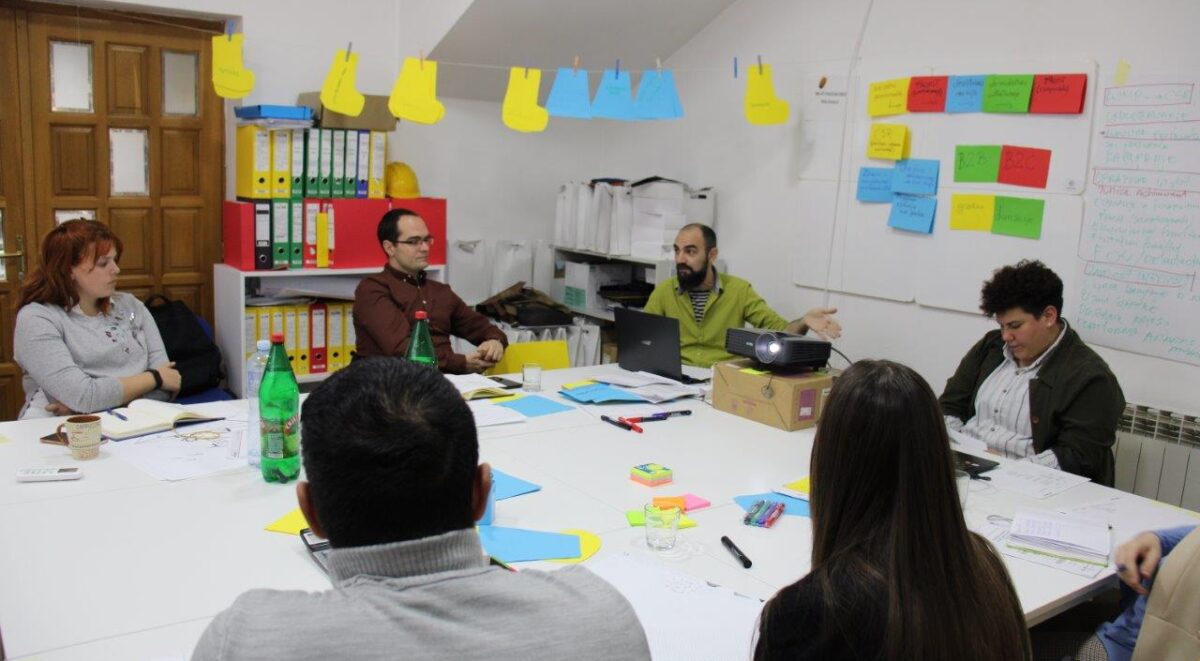 Training "Social entrepreneurship from idea to realization" held within the Erasmus+ project Wises4Youth
Becoming a successful entrepreneur is a challenge, and becoming a successful social entrepreneur is an admirable feat. This was confirmed by the participants of the multi-day training on social entrepreneurship, which was held this week in the premises of the IDC.
Zarko has been empowering Roma entrepreneurs for some time. Mirjana just realized that her daily engagement has elements of social entrepreneurship, while Mladen's management of a social enterprise is material for serious analysis. Iva and Jelena came with ideas and a different generational perspective.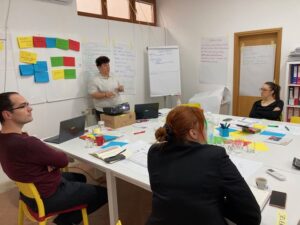 Together, they shared experiences, ideas and views through a carefully designed workshop approach. Case studies, role plays, various analytical tools and brainstorming were used to present the theory, but more importantly, the practice of social entrepreneurship in Serbia. It was pointed out to them the importance that certain elements of the environment have on the business, such as the regulatory framework, cooperation with local institutions or sources of financing. Special attention was drawn to the skills and knowledge needed by every social entrepreneur. Dilemmas in the marketing approach to the market were discussed. Finally, the participants saw how difficult (but not impossible!) it is to measure the social impact of a enterprise.
The training was held as part of the Wises4Youth project, which aims to create and implement skills development training for starting and developing social entrepreneurship for (potential) young social entrepreneurs in the Western Balkans.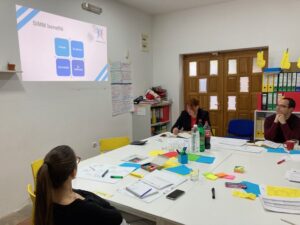 The project is implemented by ENSIE network in partnership with ACT Group (CRO), SENT (SLO), CDI (SMK), Partners (ALB) and IDC (SRB)
Funded by Erasmus+ program: Partnership for Cooperation in the field of Youth