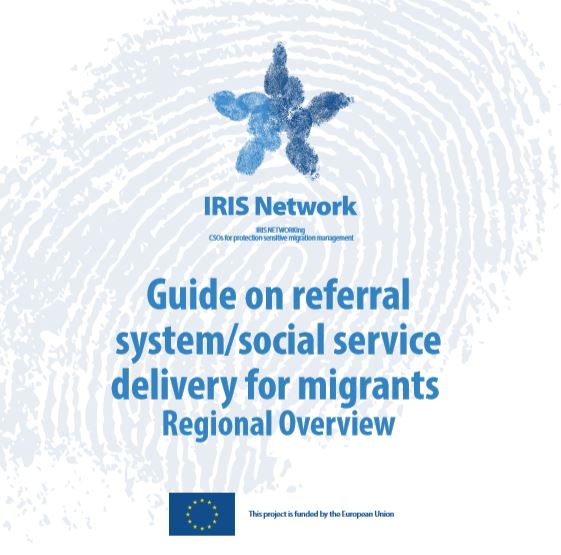 Within our project IRIS NETWORKing – CSOs for protection sensitive migration management we developed the Guide on referral system/social service delivery for migrants. The IRIS Networking project aims to contribute to the improvement of service delivery and policy framework related to the migration in the region of Western Balkans (Albania, BiH, FYRoM, Montenegro and Serbia). The regional guide is available in English, while guides developed for each respective country in the region are available on the national languages:
http://iris-see.eu/wp-content/uploads/…/04/VODIC-ENG-WEB.pdf
You can also see national guides:
Project is funded by European Commission.