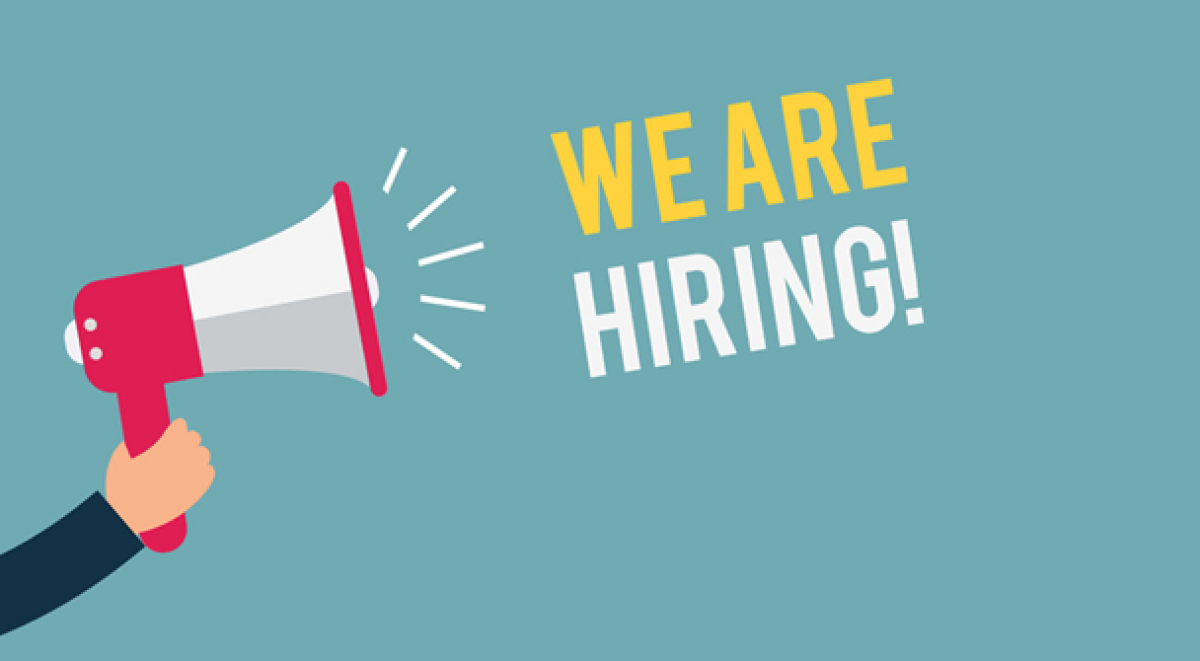 Initiative for Development and Cooperation is looking for
Senior Finance Officer
Belgrade
About IDC:
Initiative for Development and Cooperation Serbia (IDC Serbia) is a non-profit organization dedicated to social and economic inclusion of less privileged categories of citizens and protection of their human rights. We have been working with vulnerable social groups mainly living under the poverty threshold, and together with them we have been trying to fight for a higher degree of social inclusion. More information can be found on our website: www.idcserbia.org.
Specific Duties and Responsibilities:
Preparation and co-ordination of monthly, inception, interim and final financial reports for projects for different donors (EC, DEU and different bilateral donors);
Financial planning and efficient budgetary control of the program in line with financial rules and regulations and donor requirements;
Providing management staff with actual-to-budget expenditure reports and analysis;
Preparation and revision of grant proposal and budgets;
Supporting in liaison all finance, budget and cash management matters;
Communication with accounting agency and providing them with all the relevant documents;
Planning and monitoring the Implementation Costs for IDC projects;
Monitoring of financial and administrative activities;
Preparation of payment request, bank payments, bank transfers and cash payment;
Supervision of all bank relations and bank account activities;
Reconciliation of bank and cash accounts;
Preparation, supervision and follow up on administrative contracts/orders.
Requirements:
University Degree (preferably in the field of economics);
At least 3-5 years of work experience in non-profit sector, with emphasis on experience with financial reporting (specifically EC – IPA funds, CSF, EIDHR);
Knowledge of donor funded financial management;
Highly organized and deadline oriented;
High level of accuracy and attention to detail;
English fluency;
An excellent team player with good skills in team work and consultative approach to decision making.
If you believe you are the right candidate, please send your CV and motivational letter in English electronically to belgrade@idcserbia.org
Deadline for applications: 27.12.2019.